Ard wins vote recount in Livingston Parish Sheriff's Race
Published: Oct. 19, 2023 at 10:26 AM CDT
|
Updated: Oct. 19, 2023 at 12:50 PM CDT
LIVINGSTON PARISH, La. (WAFB) - A recount of the votes confirms that Livingston Parish Sheriff Jason Ard has been re-elected.
The initial count on election night showed Ard won the October 14th election by 115 votes. However, a recount shows he actually won by 117 votes.
On Thursday, Oct. 19 the Louisiana Secretary of State's Office has officially certified the election results.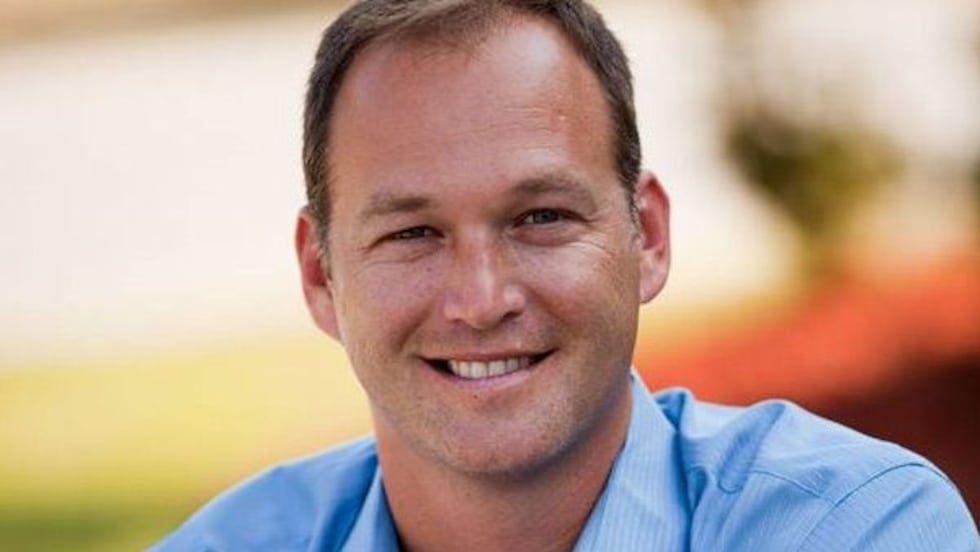 Ard received 17,656 votes compared to 17,541 votes received by his only opponent, military veteran and businessman Brett McMasters.
The McMasters campaign requested the recount which was conducted by workers from the Louisiana Secretary of State's Office Thursday morning in Livingston.
In a post on Facebook Sunday, McMasters congratulated Ard on his re-election and said it was "time to bridge the gap and mend the parish."
However, McMasters made another post on Tuesday explaining why his campaign requested the recount.
"Let me be first to say that I respect Jason Harris and the Clerk of Courts office for the fine job they do," the post said. "I have received several hundred calls, messages, and texts about conducting a recount for peace of mind of our citizens over the past 36 hours. Upon completion of the recount, please accept the outcome, and let's move forward together."
Ard has been sheriff for 11 years.
Click here to report a typo.
Copyright 2023 WAFB. All rights reserved.