Shaq signs LSU star Angel Reese to Reebok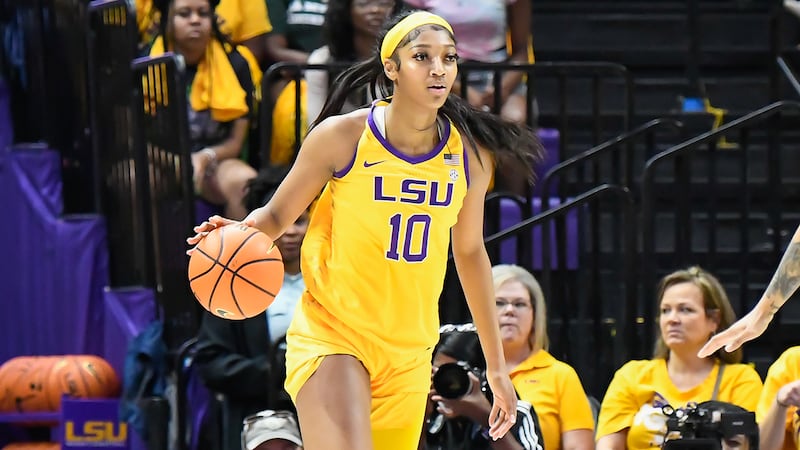 Published: Oct. 17, 2023 at 3:21 PM CDT
BATON ROUGE, La. (WAFB) - LSU legend and the new President of Reebok Basketball, Shaquille O'Neal has signed LSU star Angel Reese to Reebok.
Reese is the first basketball athlete of the next generation.
Reese has been selected by the media as the SEC Preseason Player of the Year. The Tigers have also been predicted to win the 2023 SEC championship. Four other Tigers were chosen on the media's preseason All-SEC team including transfers Hailey Van Lith and Anneesah Morrow.
Reese and Flau'Jae Johnson were also selected to the first-team All-SEC and LSU is ranked as the preseason No. 1 for the first time in school history.
Kim Mulkey and her Tigers have reloaded with the No. 1 transfer class and No. 1 recruiting class including top player Mikalayh Williams.
LSU will open the season on Nov. 6 against Colorado in Las Vegas.
Click here to report a typo.
Copyright 2023 WAFB. All rights reserved.