Settlement reached regarding clemency hearings for death row inmates in La.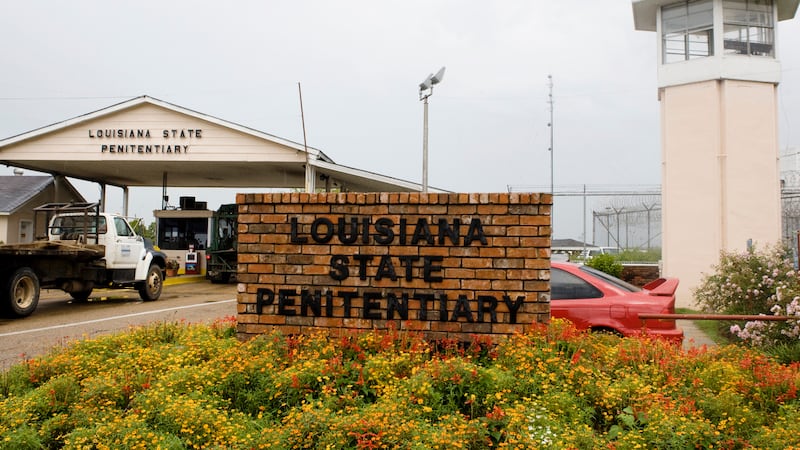 Published: Oct. 3, 2023 at 4:09 PM CDT
BATON ROUGE, La. (WAFB) - Nearly all of the death row inmates in Louisiana will no longer be eligible for clemency hearings.
It comes after a settlement was made between East Baton Rouge District Attorney Hillar Moore and the Louisiana Board of Pardons and Committee on Parole.
Governor John Bel Edwards was urging the parole board to reduce 56 death row inmates' sentences to life in prison.
Moore and other district attorneys filed injunctions to stop the hearings from being scheduled, saying eligibility, notice, and timeliness requirements were ignored.
Today, the parole board agreed to follow its rules and procedures moving forward, meaning almost all of the inmates on death row will not get a clemency hearing.
This is something that Moore believes is a win for the victims' families.
"We're in the right position for the right reason and we fully expect that we will prevail and this is a hard fight on behalf of these victims' families," said Moore.
As for what's next, Moore said he's prepared for anything.
"I expect they will appeal anything they can appeal and I know that we will fight everything that we need to fight with everything that we have based on the law and facts," said Moore.
The first set of inmates' clemency hearings was set to start next week. Moore said now very few will be able to file for appeals.
Click here to report a typo.
Copyright 2023 WAFB. All rights reserved.