US expands probe into Ford engine failures to include two motors and nearly 709,000 vehicles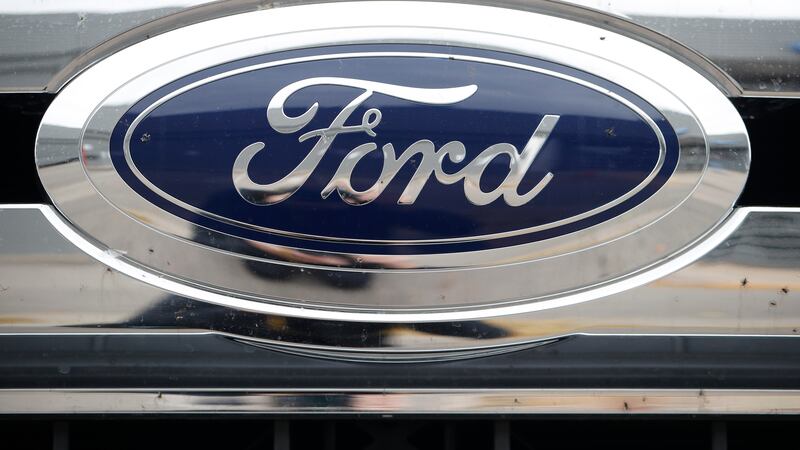 Published: Oct. 2, 2023 at 8:35 AM CDT
DETROIT (AP) — U.S. auto safety investigators have expanded a probe into Ford Motor Co. engine failures to include nearly 709,000 vehicles.
The National Highway Traffic Safety Administration also said in documents posted Monday on its website that it upgraded the investigation to an engineering analysis, a step closer to a recall.
The investigation now covers Ford's F-150 pickup truck, as well as Explorer, Bronco and Edge SUVs and Lincoln Nautilus and Aviator SUVs. All are from the 2021 and 2022 model years and are equipped with 2.7-liter or 3.0-liter V6 turbocharged engines.
The agency says that under normal driving conditions the engines can lose power due to catastrophic engine failure related to allegedly faulty valves.
The agency opened its initial investigation in May of last year after getting three letters from owners. Initially the probe was looking at failure of the 2.7-liter engine on Broncos.
Since then, Ford reported 861 customer complaints, warranty claims and engine replacements including the other models. No crashes or injuries were reported.
The company told the agency in documents that defective intake valves generally fail early in a vehicle's life, and most of the failures have already happened. The company told NHTSA said it made a valve design change in October of 2021.
Ford said in a statement Monday that it's working with NHTSA to support the investigation.
The agency says it will evaluate how often the problem happens and review the effectiveness of Ford's manufacturing improvements designed to address the problem.
Copyright 2023 The Associated Press. All rights reserved.