Baton Rouge woman receives gift of a lifetime
Published: Oct. 1, 2023 at 8:52 PM CDT
|
Updated: Oct. 1, 2023 at 10:23 PM CDT
BATON ROUGE, La. (WAFB) - One Baton Rouge woman received the surprise of a lifetime thanks to the Dream Machine Organization and the Pelican State Credit Union.
"We believe that people should be able to experience their dreams before they leave this earth, because everybody has a dream but very few people get to experience it because life is hard," Charlie Rocket said, Founder of the Dream Machine USA.
The group travels across the country in buses, hoping to help people see their wishes and dreams come to life.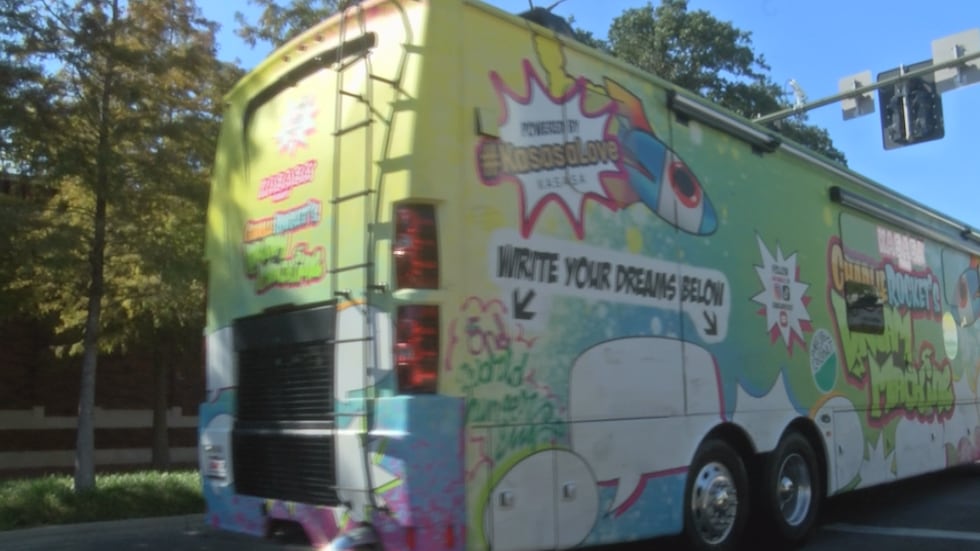 Ida Jean Jones was filled with emotion when she received an $8,000 check, a new car, a community parade, and a proclamation from Mayor-President Broome.
Jones had been riding the city bus for transportation since her car broke down.
"I just did what I had to do, find ways and means to get to where I had to go," Ms. Ida Jean Jones said.
Click here to report a typo.
Copyright 2023 WAFB. All rights reserved.