Flu shot event being held at Baton Rouge General clinic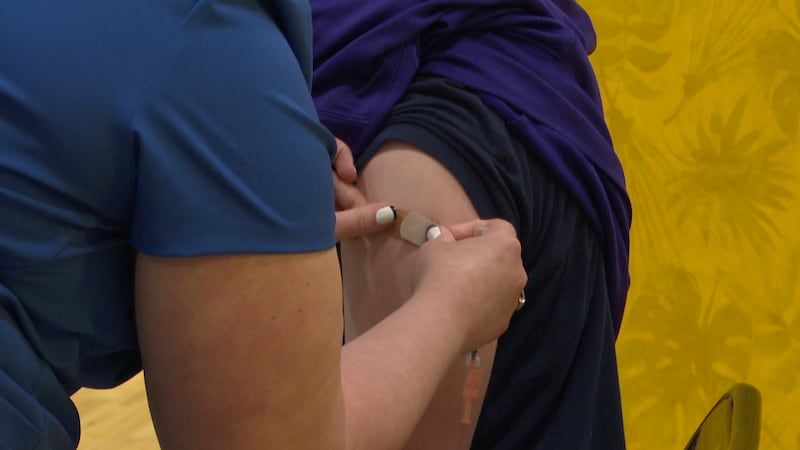 Published: Sep. 30, 2023 at 7:23 AM CDT
BATON ROUGE, La. (WAFB) - A flu shot event is being hosted by the Baton Rouge General on Saturday, September 30.
The event will take place between 8 a.m. and 12 p.m. at one of the Baton Rouge General's clinics in Mid City Baton Rouge. The clinic is located at 5353 Florida Boulevard.
Organizers said the flu shot event is free with most insurance. Non-insurance payment options are also available.
Anyone ages three and above is welcome to attend the event and receive a flu shot. You must bring a valid photo ID and an insurance card.
Walk-ins are welcome, but you can schedule an appointment ahead of time by calling the number (225) 367-4558.
According to the Baton Rouge General, members of the public are encouraged to get an annual flu vaccine by the end of October. Pregnant women, people over the age of 65, and children under the age of five are most at risk for an infection.
Click here to report a typo.
Copyright 2023 WAFB. All rights reserved.