Firefighters investigate cause of fire at vacant home on Paige Street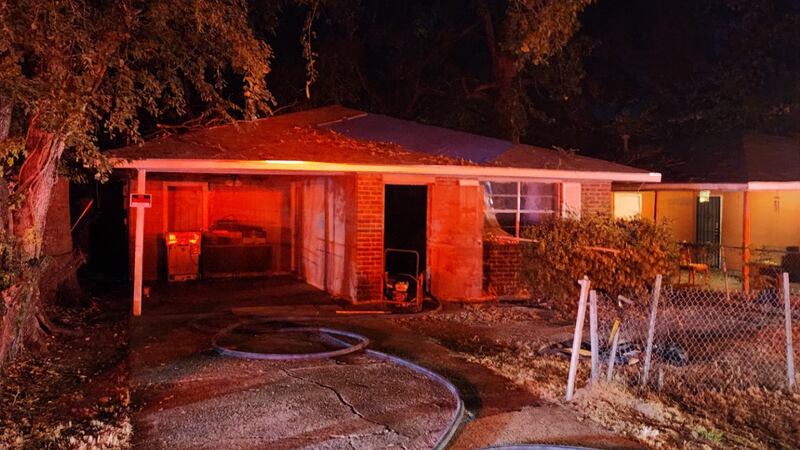 Published: Sep. 30, 2023 at 7:05 AM CDT
BATON ROUGE, La. (WAFB) - Firefighters are investigating the cause of a fire at a Baton Rouge home Saturday morning, September 30.
According to the Baton Rouge Fire Department, the fire started at the vacant home on Paige Street near Kissel Street around 2:20 a.m.
Firefighters arrived at the scene of the fire and saw light smoke coming from the home. Crews entered the home and then spotted a mattress on fire on the floor.
The fire was extinguished before it could cause major damage to the home. According to BRFD, the flames were out in less than 30 minutes.
Authorities originally said they believed arson was to blame for the fire. However, they later said the cause of the fire was changed from arson to "undetermined."
Click here to report a typo.
Copyright 2023 WAFB. All rights reserved.