I-TEAM: Lawsuit filed over BPRD strip-searches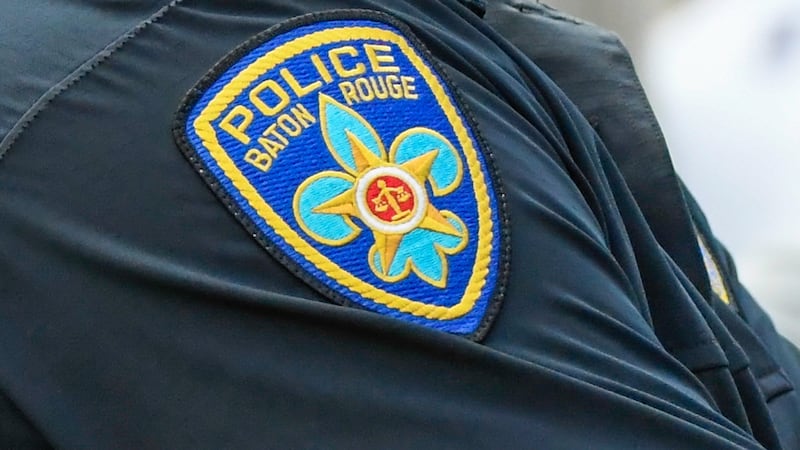 Published: Sep. 29, 2023 at 11:47 AM CDT
BATON ROUGE, La. (WAFB) - In the midst of a corruption scandal within the Baton Rouge Police Department and numerous investigations targeting its officers, a prominent Baton Rouge attorney is now suing the department over its policies surrounding strip-searches.
Attorney Ron Haley has filed a federal lawsuit and is seeking class action status for "all persons who have been or will be taken into the custody of the Baton Rouge Police Department and were or will be strip-searched by Baton Rouge Police Officers without probable cause or individualized reasonable suspicion, pursuant to the policy and/ or practice of the Baton Rouge Police Department," since September of 2020," the lawsuit states.
Haley alleges in the lawsuit that his client, Bobby Hardnett, was taken into custody by BRPD officers in January of 2023, taken to a building on Plank Road, stripped naked, and then searched with a flashlight for 12 minutes.
At one point an officer told his colleagues to "throw his a** in the car," Haley alleges.
The lawsuit explains that Hardnett was never told why he was being searched and never charged with a crime.
"However, the strip search had accomplished the officers' goal. Hardnett had been humiliated and traumatized by their unconscionable and unconstitutional search," the lawsuit states.
The lawsuit says Hardnett was brought back to the location where he was arrested and then threatened by the officers.
"Hardnett was informed by the officers as they dropped him off that he, and others would be forced to go through the same ordeal again if they saw him. The implication of the officers' communication was that they would conduct illegal strip searches on anyone they suspected of criminal behavior, regardless of whether there was any evidence to support that suspicion, let alone probable cause to arrest," the lawsuit states.
It was unclear if BRPD had been served with the suit Friday.
In addition to damages for his client and class action status, Haley is asking a judge to declare the Baton Rouge Police Department strip-search practices unconstitutional. He is also requesting that the judge block BRPD from strip-searching suspects without first establishing probable cause.
Click here to report a typo.
Copyright 2023 WAFB. All rights reserved.