2 arrested in connection with missing Thibodaux man found dead in bayou
Published: Sep. 19, 2023 at 1:49 PM CDT
|
Updated: Sep. 27, 2023 at 11:51 AM CDT
ASSUMPTION PARISH, La. (WAFB) - The Lafourche Parish Sheriff's Office has arrested two people after a Thibodaux man reported missing was found dead in a bayou on Monday night, Sept. 18, officials said.
Eddie Clark III, 26, of Baton Rouge, and Tierra Pendleton, 25, of Thibodaux, are both charged with second degree murder, deputies said.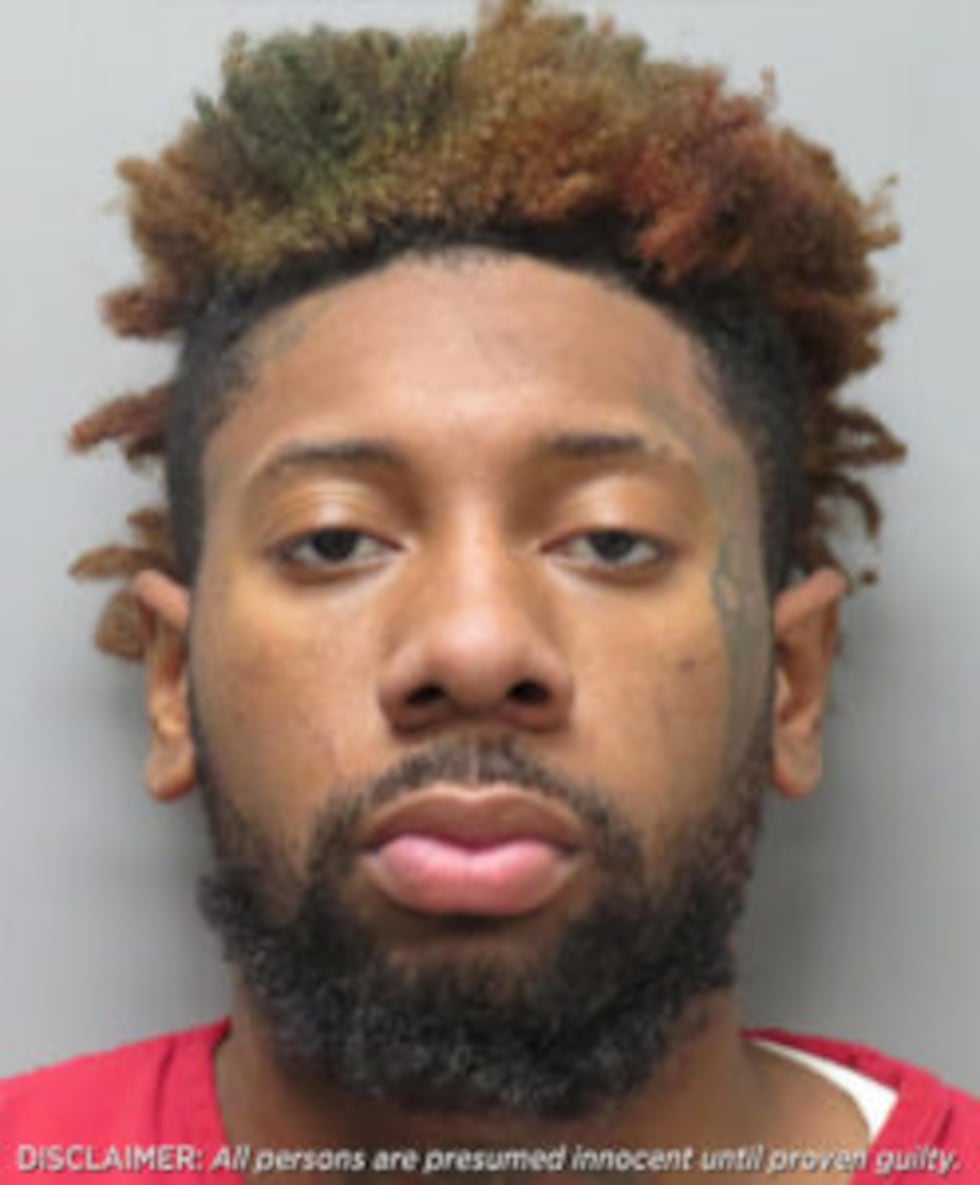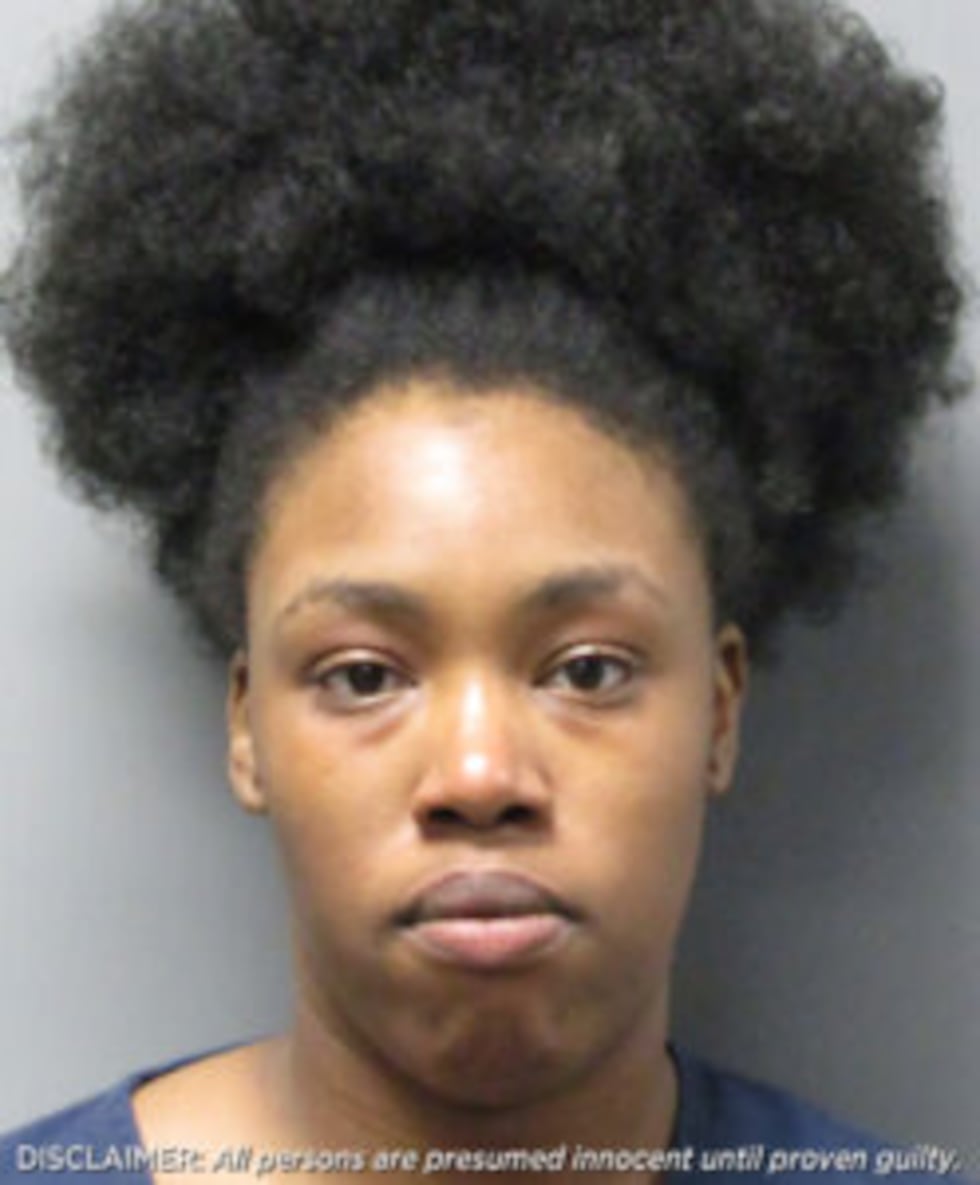 Officials identified the victim as Troymicheal Johnlouis, 34, of Thibodaux.
According to the Lafourche Parish Sheriff's Office, Johnlouis was reported missing during the early morning hours of Sept. 17, after allegedly last being seen entering a car with a woman on the evening prior.
Deputies said the Assumption Parish Sheriff's Office recovered his body Monday evening from Bayou Lafourche in the Supreme area, about 10 miles northwest of Thibodaux with several wounds including gunshot wounds.
Detectives said they were able to identify Pendleton as the woman in the car that Johnlouis was seen entering.
Clark was reportedly waiting in the vehicle with a knife and gun. After Johnlouis entered the vehicle, Clark allegedly attacked him. After Clark attacked Johnlouis, Pendleton drove away quickly, detectives said.
Officials said Johnlouis suffered multiple lacerations and gunshot wounds due to the attack.
Johnlouis' body was eventually transported to Assumption Parish and dumped into Bayou Lafourche, according to investigators.
Detectives reportedly found the vehicles used in the crime and evidence inside. They also found evidence inside Pendleton's home, officials said. They were able to obtain arrest warrants and arrested the pair.
Clark was booked into the Terrebonne Parish Criminal Justice Complex for possession of a firearm by a convicted felon. He is being held for Lafourche Parish on the second-degree murder charge. Assumption Parish Sheriff's Office also has a warrant for Clark for improper disposal of human remains and obstruction of justice.
Pendleton was booked into the Lafourche Parish Correctional Complex for second degree murder.
Sheriff Craig Webre thanked Assumption Parish Sheriff Leland Falcon, Terrebonne Parish Sheriff Tim Soignet, Jefferson Parish Sheriff Joseph Lopinto III, and East Baton Rouge Parish Sheriff Sid Gautreaux III and their agencies for their assistance in this investigation.
Click here to report a typo.
Copyright 2023 WAFB. All rights reserved.