Providing visible house addresses for City of Baker residents
Published: Sep. 26, 2023 at 5:35 AM CDT
|
Updated: Sep. 26, 2023 at 6:20 AM CDT
BAKER, La. (WAFB) - Have you ever waited for an important letter or even medication in the mail and never received it? It could be because your address isn't clearly marked on your home or mailbox.
In Baker, Councilman Charles Vincent said he sees this issue often. House numbers are damaged or have faded away. So he decided to do something about it.
Councilman Vincent got a $3,000 grant from Entergy and started a program called "Help us find your home with a visible municipal number."
He said the goal behind this project is to help first responders locate your home in the event of an emergency as minutes can mean the difference between life and death.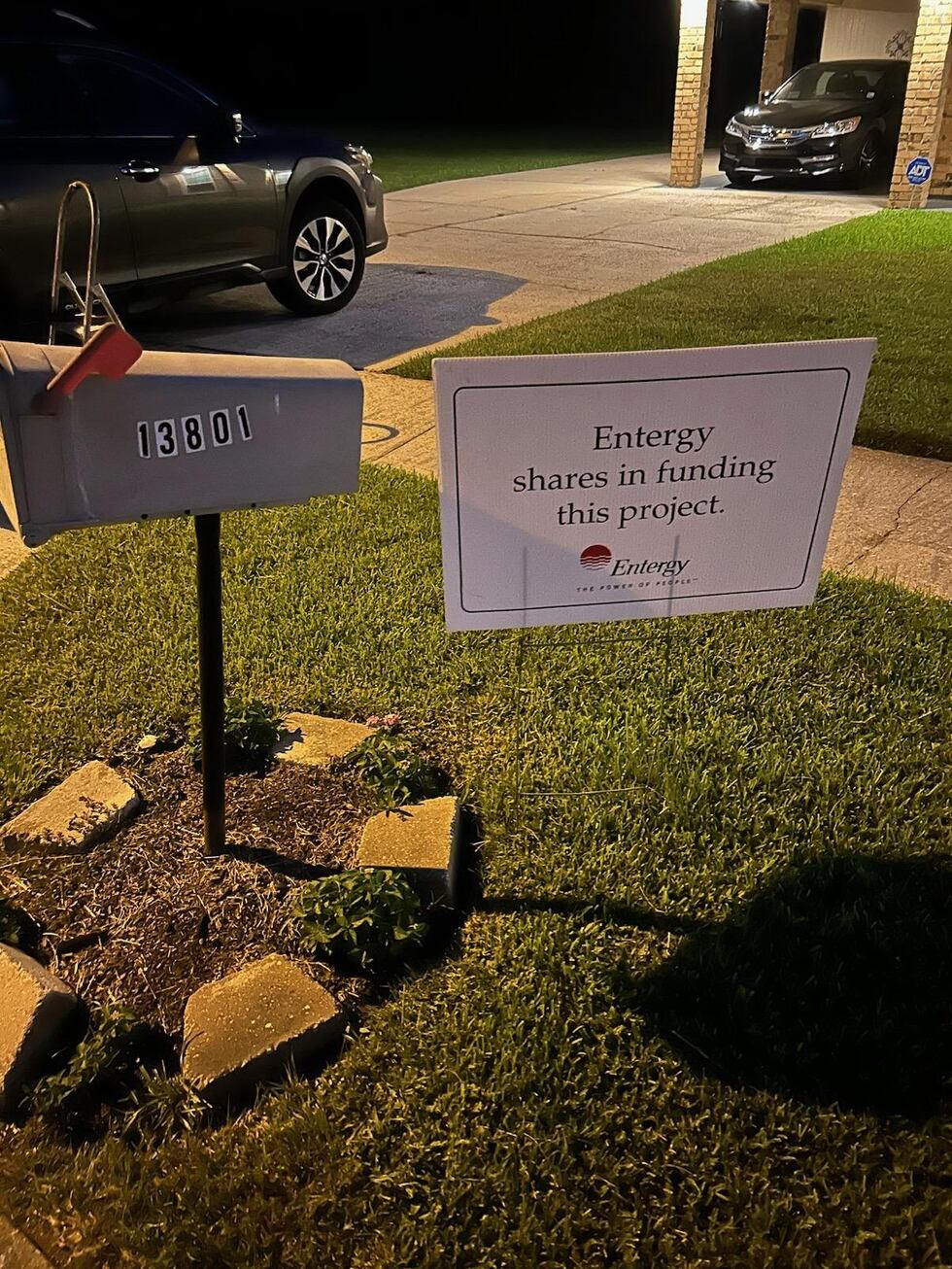 The councilman encourages all who are in need of visible house numbers, especially the disabled and elderly, to take advantage of this program.
"So they can call the fire department the police department, me, or they can call the individual council person," said Dr. Charles Vincent, City of Baker councilmember. "So all of City Hall so it's readily available they can pick up a flyer anywhere in the City of Baker and we announced it at the council meetings."
After he got the funding, he started buying numbers and got a new hammer. He's been taking the calls and going house to house.
Click here to report a typo.
Copyright 2023 WAFB. All rights reserved.