Power restored on LSU's campus, classes to resume Monday morning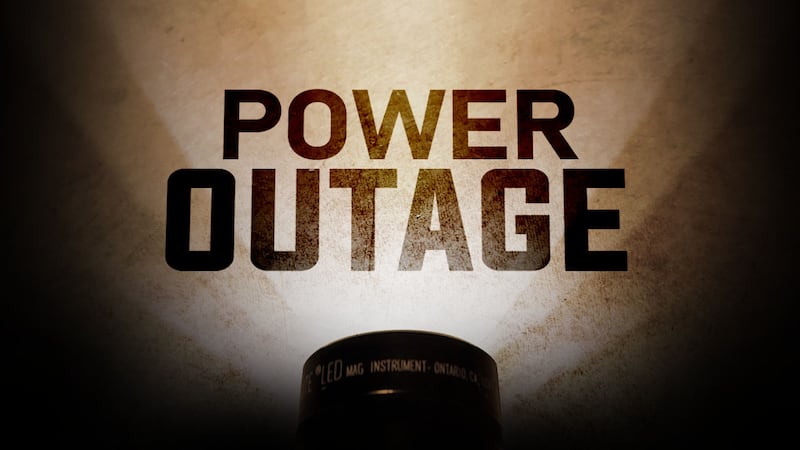 Published: Sep. 25, 2023 at 6:58 AM CDT
|
Updated: Sep. 25, 2023 at 8:26 AM CDT
BATON ROUGE, La. (WAFB) - LSU announced classes will resume at 10:30 a.m. Monday, Sept. 25 after a power outage caused the university to delay class start times.
Entergy has restored all power to the campus, according to the university.
In addition, employees should report to class at 10 a.m.
LSU Lab School announced classes will be canceled on Monday due to the outage. School officials report normal operations will resume on Tuesday, Sept. 26.
View Entergy's outage map here.
This is a developing story. Please check back for updates.
Click here to report a typo.
Copyright 2023 WAFB. All rights reserved.