Police investigate and find no shots were fired near LSU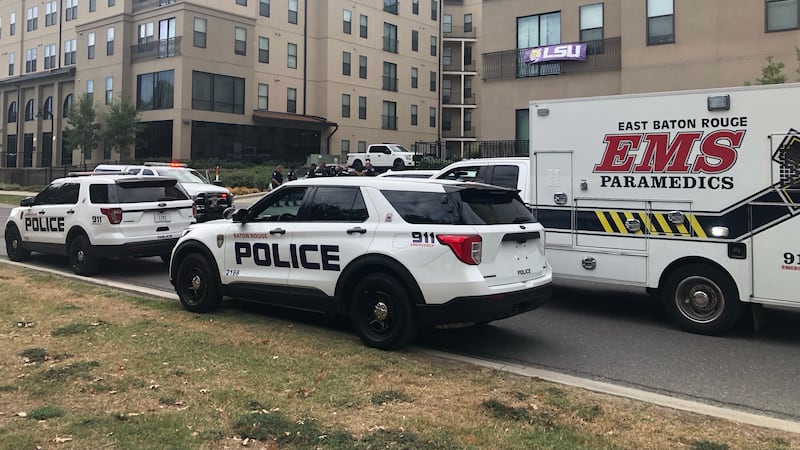 Published: Sep. 25, 2023 at 2:24 PM CDT
|
Updated: Sep. 25, 2023 at 2:29 PM CDT
BATON ROUGE, La. (WAFB) - After an earlier report of shots being fired near an LSU campus apartment complex, officials now said a police investigation revealed that no shots were actually fired.
The report of shots fired near the West Campus Apartments near Aster Street came in around 2:20 p.m.
Officials said one person was detained by officers with the Baton Rouge Police Department. However, additional details about that person were not released.
There is also no threat to campus, officials added.
This is an ongoing investigation.
Click here to report a typo.
Copyright 2023 WAFB. All rights reserved.