CATS bus passes announced for veterans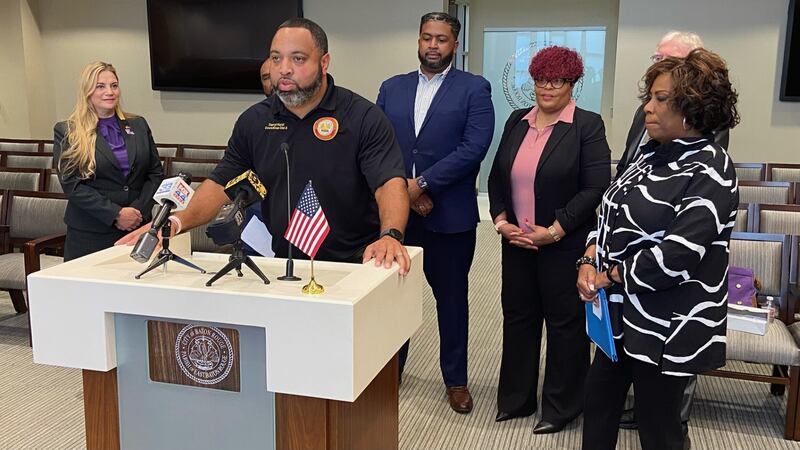 Published: Sep. 25, 2023 at 1:25 PM CDT
BATON ROUGE, La. (WAFB) - Officials announced a new initiative on Monday, September 25, that will offer thousands of CATS bus passes to veterans.
The initiative is being called the "Thank You for Your Service: Veterans Bus Ridership Program" and is a collaboration between EBR Mayor-President Sharon Weston Broome, EBR Metro Councilman Darryl Hurst, the CATS bus system, the U.S. Department of Veterans Affairs, and the Southeast Louisiana Veterans Health Care System.
Officials said there will be 25,000 single-ride passes and more than 600 seven-day passes made available to veterans for rides with the CATS bus system.
Starting on Monday, October 2, interested veterans can reach out to the VA Community Based Outpatients Clinic on Anselmo Lane by calling the number (225) 768-6420 or the facility on Essen Park Avenue by calling the number (225) 761-3400.
According to officials, veterans with VA health care appointments can ask for a bus pass through their health care providers or request to speak with an SWS designee. Meanwhile, homeless veterans who go to the Anselmo Lane facility can inform an on-call social worker if they need help with transportation. After that, the social worker will coordinate with an SWS designee to issue bus passes to those who need them.
Click here to report a typo.
Copyright 2023 WAFB. All rights reserved.