Man arrested following shooting at hotel on Rieger Road, authorities say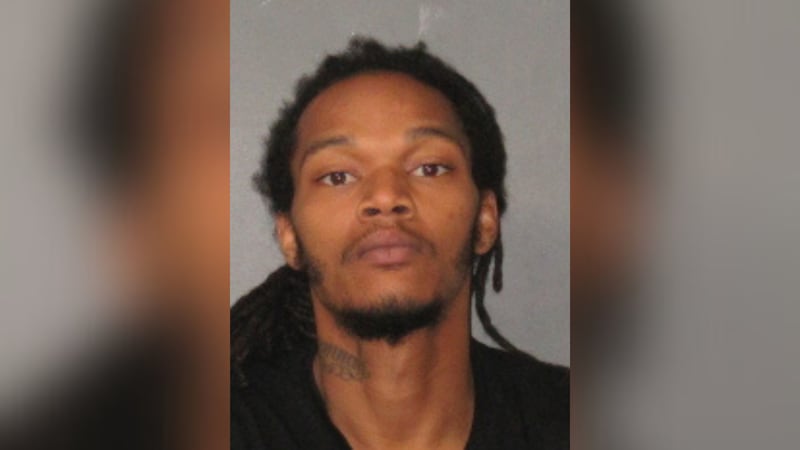 Published: Sep. 24, 2023 at 9:24 AM CDT
EAST BATON ROUGE PARISH, La. (WAFB) - A man was arrested following a shooting at a hotel on Saturday, September 23, that left one person injured, authorities said.
Sheik Blount, 34, is charged with attempted second-degree murder and possession of a firearm or carrying a concealed weapon by a person convicted of certain felonies, according to an arrest report.
Authorities said the shooting happened around 1 a.m. at the La Quinta Inn and Suites on Rieger Road in East Baton Rouge Parish.
Arrest documents state that law enforcement arrived at the scene and found a male victim shot in the hallway.
Blount told authorities he heard the male victim through a hotel room door and began to question the male, the arrest documents said. Blount also stated he told the male victim that the person he was looking for was not in the hotel room, according to the arrest documents.
Blount claimed that at one point, the victim "aggressively" tried to open the hotel door and also walked "aggressively" with his hand inside of his jacket toward Blount, according to the arrest documents.
Authorities said Blount admitted to firing a handgun at the victim but said he did not see a firearm and was "just scared."
Video surveillance of the shooting revealed the victim was several feet away from Blount, was unarmed, and did not appear to be an immediate threat, authorities said.
Click here to report a typo.
Copyright 2023 WAFB. All rights reserved.