CRIME STOPPERS: Man wanted for alleged domestic abuse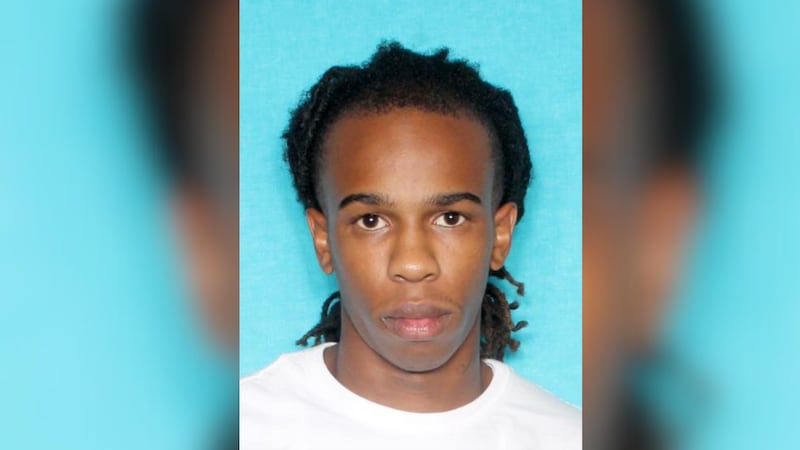 Published: Sep. 21, 2023 at 3:07 PM CDT
BATON ROUGE, La. (WAFB) - The Baton Rouge Police Department is asking for the public's help in locating a man for alleged domestic abuse and child endangerment.
According to BRPD, Donquerious Johnson, 23, is wanted on charges of two counts of emergency communication, domestic abuse battery child endangerment, domestic abuse battery-strangulation, and two counts of simple criminal damage to property.
Johnson is described as 6 feet tall and weighs approximately 157 pounds with black hair and brown eyes.
If you have information about where Johnson is located, contact Crime Stoppers at 344-STOP (7867) or submit a tip anonymously from on their website.
Click here to report a typo.
Copyright 2023 WAFB. All rights reserved.