Missile launcher mount found on interstate highway, police say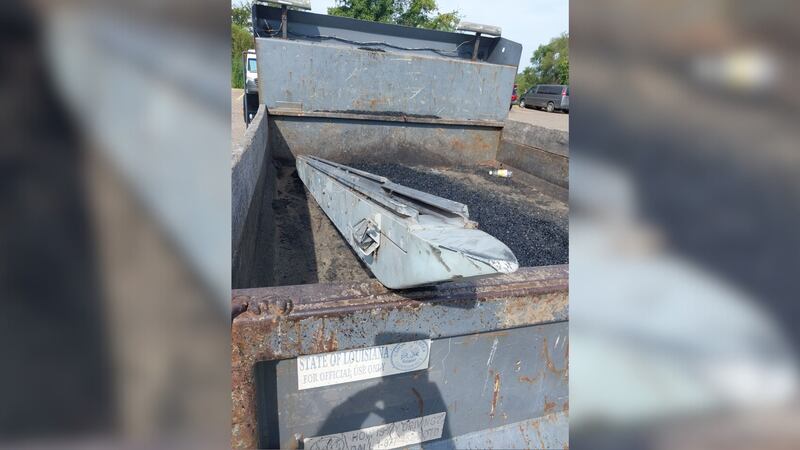 Published: Sep. 18, 2023 at 2:41 PM CDT
GREENWOOD, La. (KSLA/Gray News) - Louisiana officials made an unusual discovery on a highway last week.
On Sunday, the Greenwood Police Department made a post on Facebook saying dispatch had contacted them earlier in the week about a missile found on I-20.
The department was also told explosive ordnance disposal from Barksdale Air Force Base was 30 minutes out from the scene.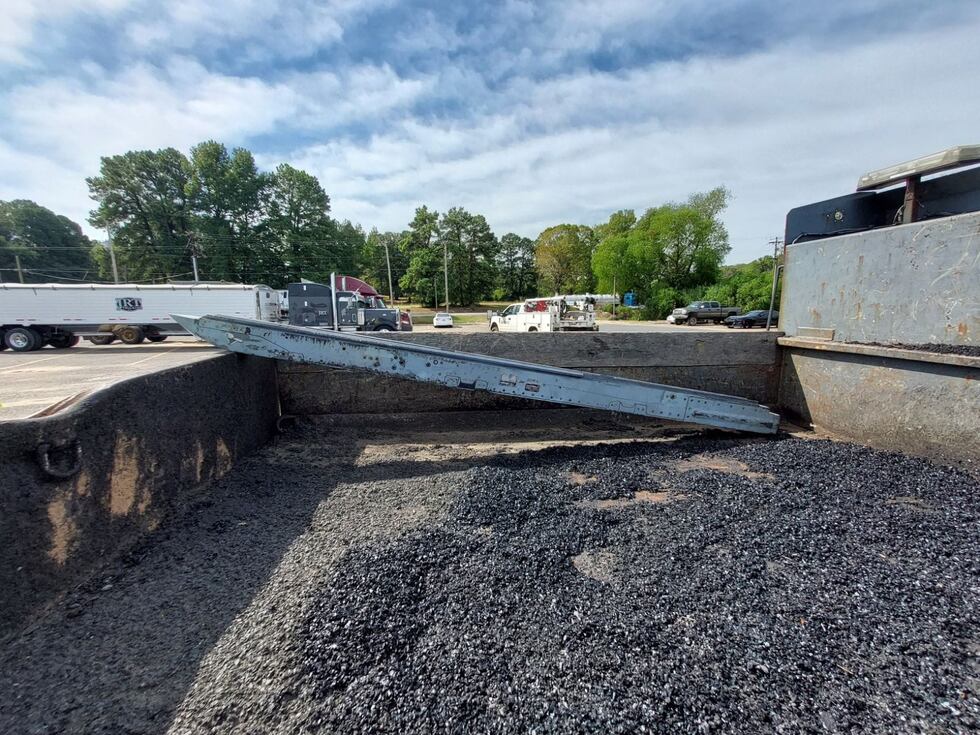 The police chief and senior officer responded to the scene immediately.
When the officials arrived, they learned the Louisiana Department of Transportation and Development had found a missile launcher mount that had somehow fallen off of an aircraft. No active missile had been found.
Officials with the air force base confirm the mount did not come from their B-52 Stratofortress as they are not equipped to carry missile launchers.
A door from an aircraft from the air force base was also recently found in Benton after it was believed to have fallen from the sky.
Copyright 2023 Gray Media Group, Inc. All rights reserved.