Son arrested, accused of killing his 79-year-old father, police say
Published: Sep. 10, 2023 at 6:28 PM CDT
|
Updated: Sep. 12, 2023 at 10:02 PM CDT
BATON ROUGE, La. (WAFB) - Police have arrested a man in connection to the shooting death of his elderly father.
The Baton Rouge Police Department confirmed John Brown, 79, was found dead inside his home on Saturday, Sept. 9.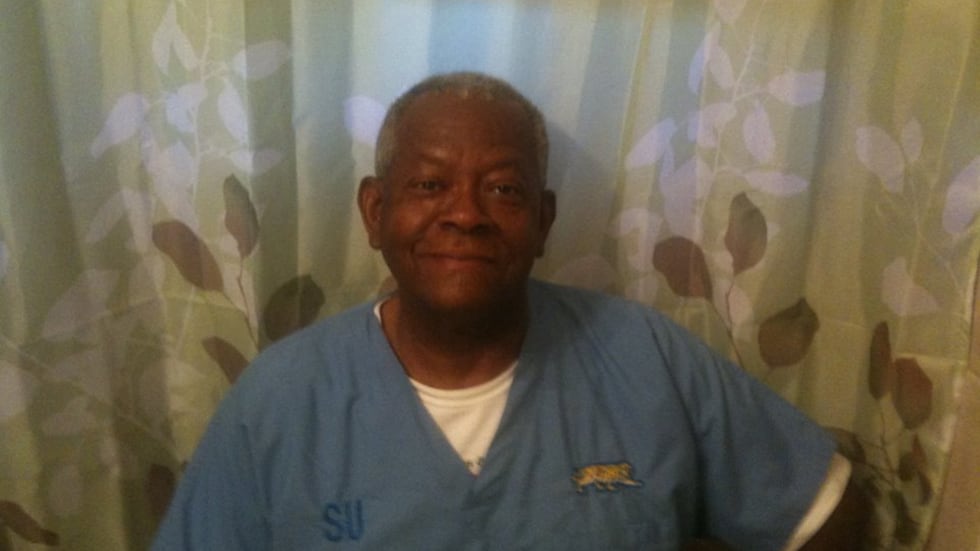 BRPD arrested Douglas Brown, 30, in connection to the deadly shooting, stating it was financially motivated. Douglas is John's son.
Douglas was booked into the East Baton Rouge Parish Prison and charged with second-degree murder, obstruction of justice, and possession of a firearm or carrying a concealed weapon by a person convicted of certain felonies.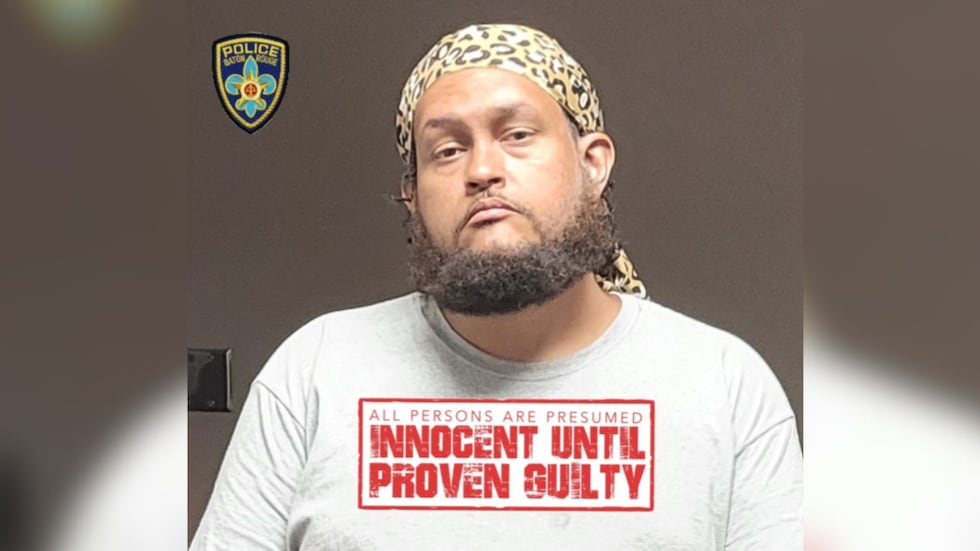 "Who shot Mr. Brown. Why would they shoot Mr. Brown?", asked a neighbor who lives nearby.
In a seemingly quiet neighborhood, people were on edge after the 79-year-old man was found around 9:50 a.m.
"It is. It is scary," said the neighbor. And they want to know why.
"I started questioning people and they told me something happened to Mr. Brown. I asked what happened," the neighbor continued.
Baton Rouge Police were called to the 12000 block of Leonidas Drive. That's where police said a family member found their loved one, John Brown shot to death, prompting homicide detectives to take over.
"We want to make sure we find out what happened so the family can seek an answer," said Cpl. Saundra Watts with BRPD.
In a Facebook post, Brown's daughter pleaded for answers about her father's murder, a father who she writes gave her long lectures about life and always took the time to visit his grandchildren.
Neighbors described him as a man who kept to himself. "He's an old man. He wears hearing aids. Why shoot at him?", the neighbor added.
Police say they are working with neighbors and family members to answer these questions.
"They go out and canvas the area. They talk with neighbors and family members. We get as much as we can while on the scene to further push our investigation," explained Watts.
Click here to report a typo.
Copyright 2023 WAFB. All rights reserved.