Warrick Dunn returns to Baton Rouge to surprise family with new home
Published: Sep. 12, 2023 at 3:24 PM CDT
BATON ROUGE, La. (WAFB) - A family began a new journey together Tuesday, Sept. 12. Dominique, a single mother, and her daughter, Miracle, set eyes on their new (and first) home.
Habitat for Humanity teamed up with Catholic High School and Warrick Dunn Charities to build, furnish, and decorate a brand new home in the Baton Rouge area. Dunn himself returned to his hometown to guide the family through the new home and offer a glimpse of the bright future that lies ahead for them.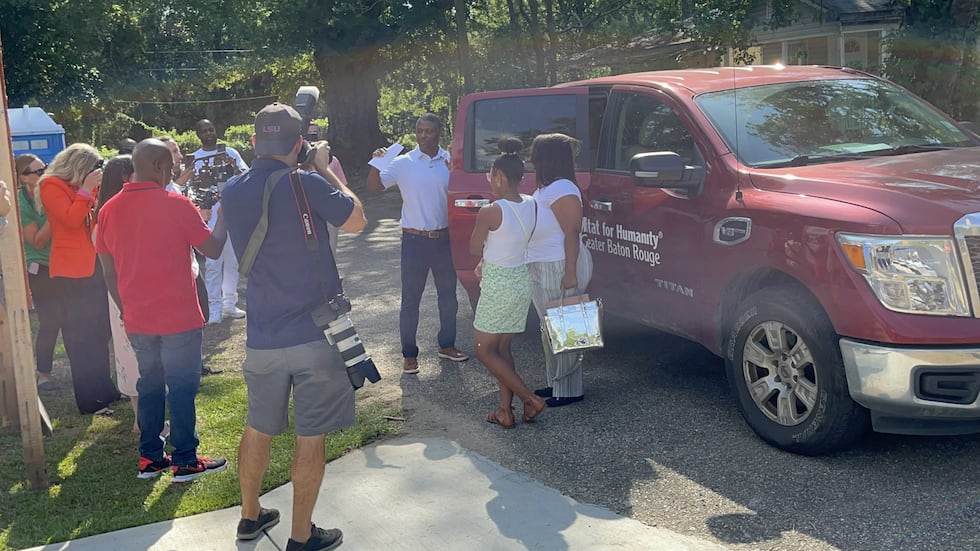 "Dominique and Miracle, single mother, first-time homeowner, I think it's important to help change the community and the environment, create stability for a family that could potentially have good long-term positive impacts," Dunn said.
Catholic High School, where Dunn graduated from, reportedly raised $84,500 towards the cost of building the home. Some students also logged several service hours and helped with the construction of the home.
This is the 218th home celebration for the Warrick Dunn Charities (WDC). The charity is a non-profit that aims to identify single parents across the country and help them achieve their goal of first-time homeownership. Dominique is just yet another success story for the WDC.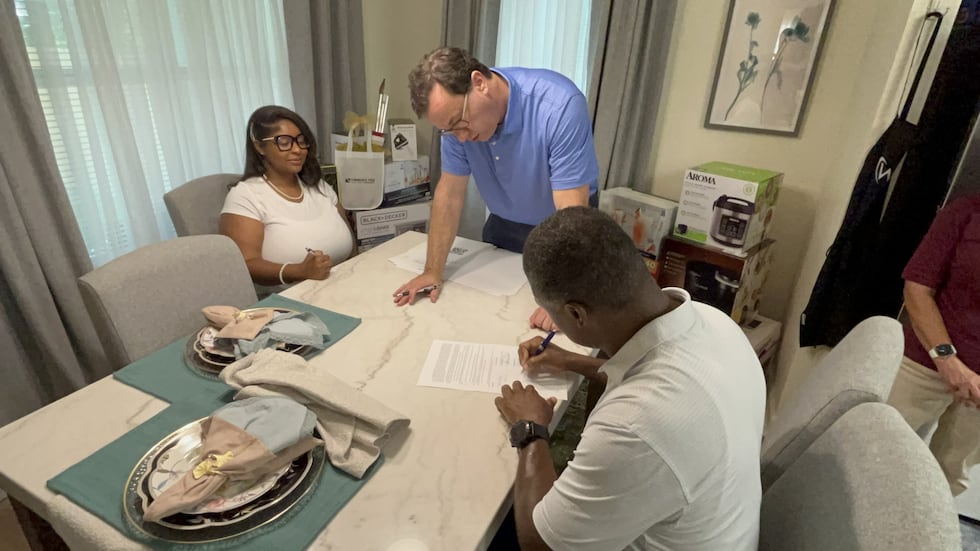 "It made everything worth it, the sacrifices that I made, the sleepless nights trying to make sure that I was able to get everything done that needed to be done, get everything saved up so that I could be here today. So it was all worth it in the end," Dominique said.
Click here to report a typo.
Copyright 2023 WAFB. All rights reserved.