Teen arrested in connection to shooting at football game in Port Allen
Published: Sep. 1, 2023 at 8:47 PM CDT
|
Updated: Sep. 5, 2023 at 7:32 AM CDT
PORT ALLEN, La. (WAFB) - A teen has been arrested in connection with a double shooting at a football game in Port Allen, according to the West Baton Rouge Sheriff's Office.
Jarrettin Jackson ll, 18, is charged with second-degree murder and attempted second-degree murder, deputies said.
The shooting happened Friday night, September 1, as Port Allen High School and Brusly High School competed with each other on the football field.
The sheriff's office confirmed that Ja'Kobe Queen, 15, was shot and killed. The other victim, Brasia Davis, 28, was injured in the shooting.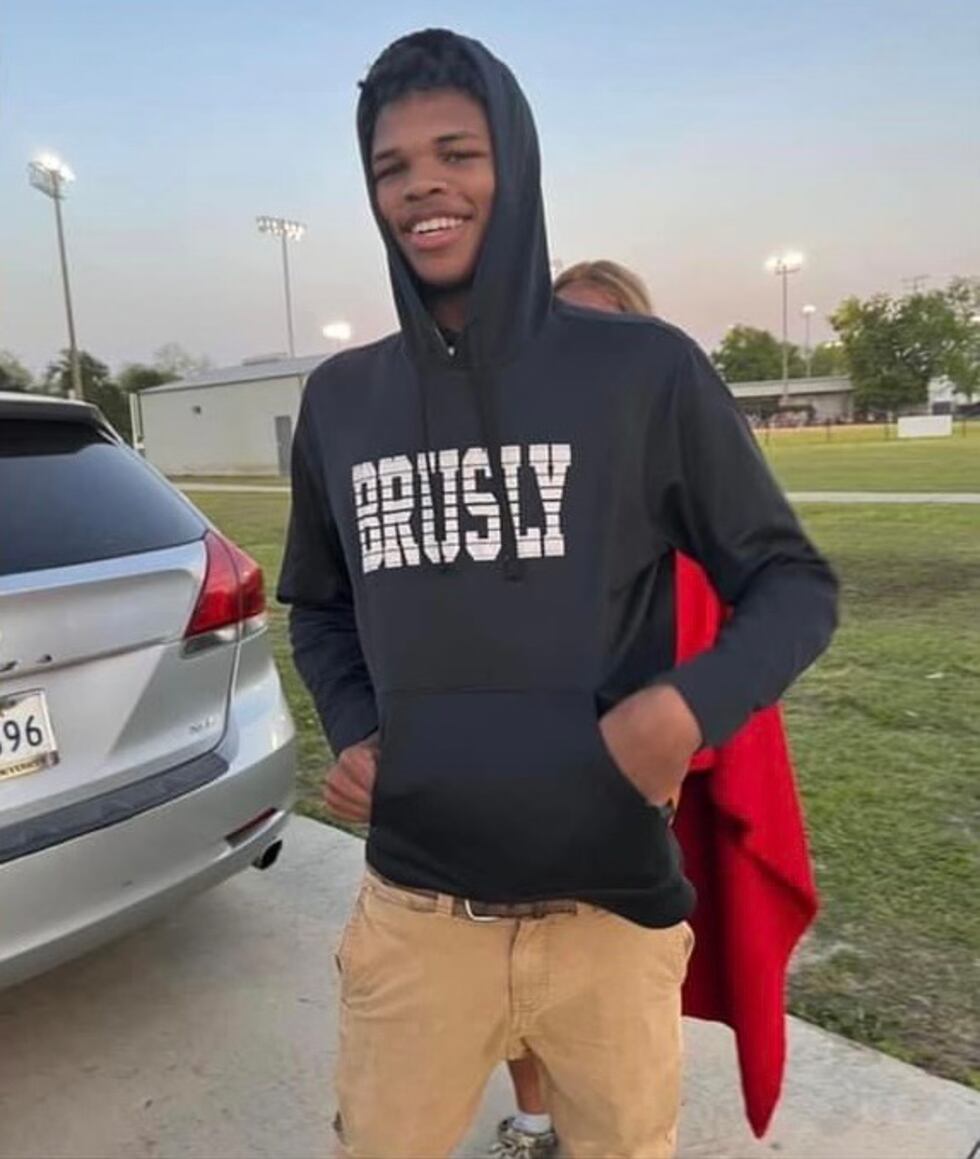 Officials with the West Baton Rouge School Board released the below statement, confirming that the 15-year-old victim who died was a student:
RELATED: Deputies looking at security measures after deadly Port Allen High football game shooting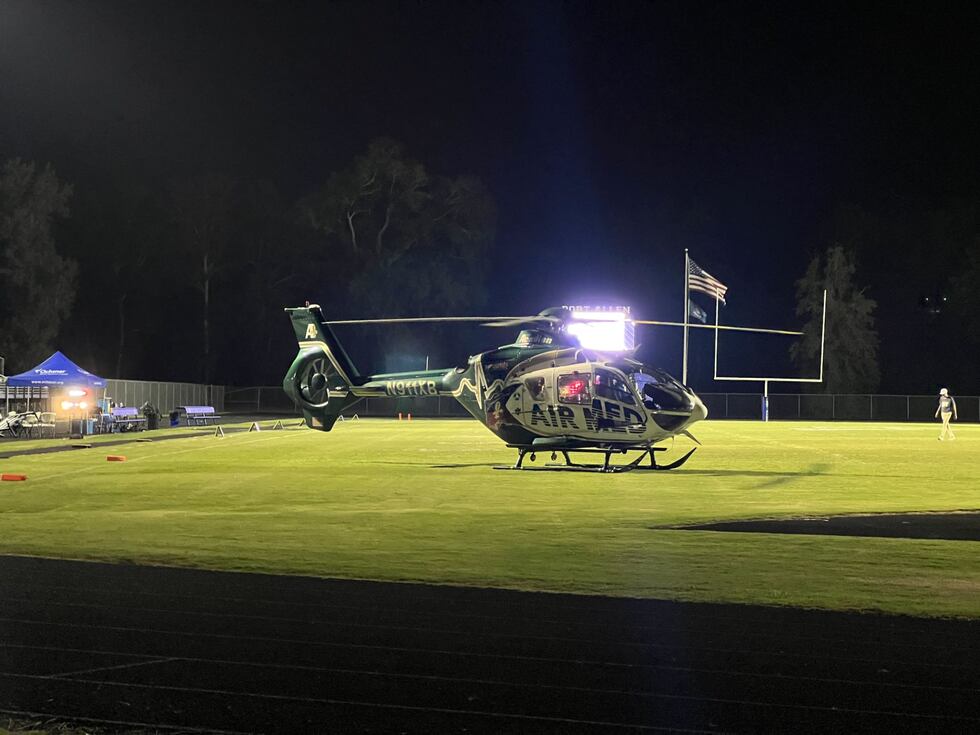 The gunfire broke out during halftime of the football game, a witness told WAFB.
The aftermath of the incident could be seen on a live stream of the game from Cox Sports. The broadcast showed crowds leaving while emergency lights flashed in the background.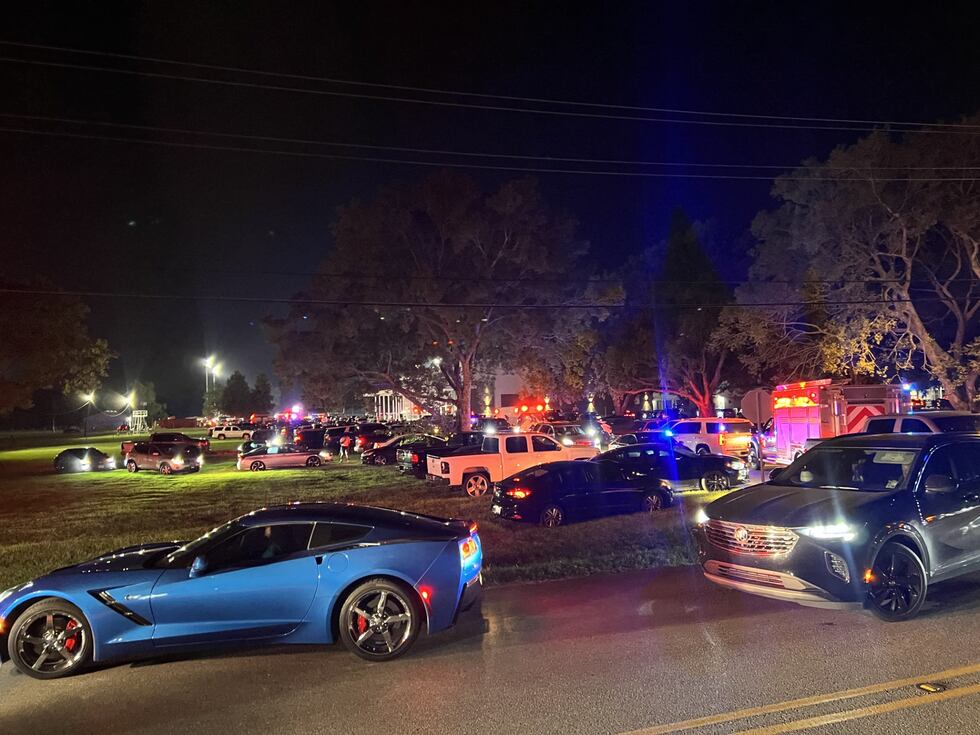 The commentators for the game, Jeff Palermo and Jason Decuir, sounded shaken as they calmly described the scene.
"A few bad apples and it can really, it can really upset it for the whole community when you have two great programs coming together like this, all of this other stuff just doesn't make sense. It can't be tolerated," said Decuir at the end of the livestream broadcast.
The remainder of the game was called off after the shooting.
Authorities with the West Baton Rouge Sheriff's Office are encouraging anyone with information that can help investigators to contact the Capital Region Crime Stoppers by calling (225) 344-STOP (7867).
Members of the public can also submit photos or videos related to the shooting to help law enforcement with their investigation. Click here for more information.
Brusly High School shared a heartfelt message on social media, along with a photo of the 16-year-old victim, Ja'Kobe, saying his smile and energetic personality will be missed.
Click here to report a typo.
Copyright 2023 WAFB. All rights reserved.