Deputy arrested for allegedly smuggling contraband into Ascension Parish Jail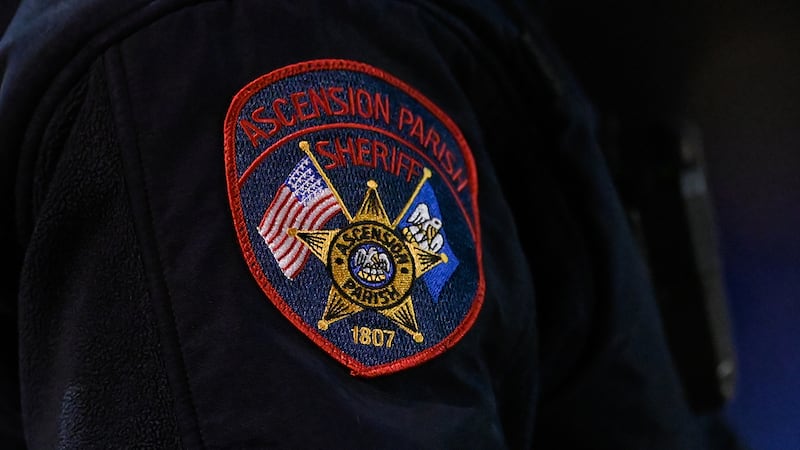 Published: Aug. 30, 2023 at 10:17 PM CDT
ASCENSION PARISH, La. (WAFB) - An Ascension Parish Sheriff's deputy has been arrested after smuggling contraband into the Ascension Parish Jail according to the Ascension Parish Sheriff's Office.
According to Sherriff Bobby Webre, Ryan Callaway was arrested on Wednesday, August 30 and is being charged with one-count introduction of contraband into a penal facility and malfeasance in office.
Sheriff Webre stated that Callaway was formerly an employee in the Corrections Division with the Ascension Parish Sheriff's Office.
Officials state that detectives began investigating Callaway after learning that Callaway had brought contraband into the jail on at least one occasion.
Callaway admitted to the transactions during an interview and was subsequently terminated from employment officials stated.
APSO states that he had been employed for approximately one year.
Click here to report a typo.
Copyright 2023 WAFB. All rights reserved.