Gonzales man found guilty in connection with road rage shooting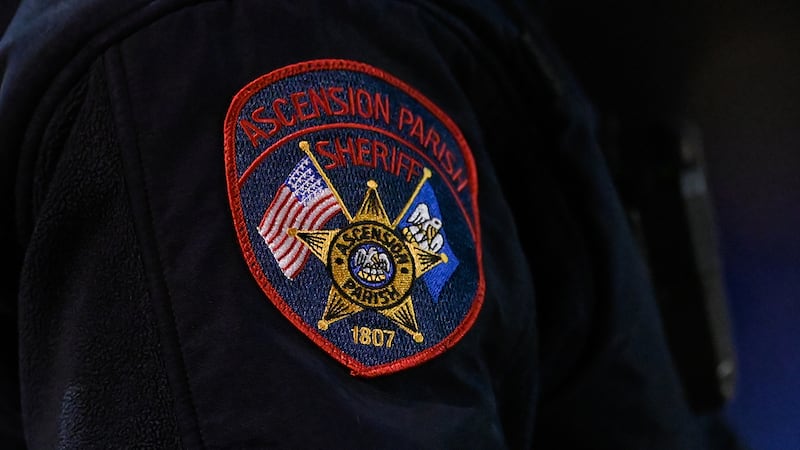 Published: Aug. 18, 2023 at 5:40 PM CDT
BATON ROUGE, La. (WAFB) - A man has been found guilty in connection to a 2021 road rage shooting on Wednesday, August 16.
Johnny Vickers, 24, has been charged with assault by drive by shooting, illegal use of weapons or dangerous instrumentalities, and attempted second-degree murder, officials said.
Deputies with Ascension Parish Sheriff's Office said they responded to a shooting in the area of Highway 22, in Darrow, La. on Sunday, June 6 of 2021.
When deputies arrived, they learned Vickers fired shots at the victim's car after they turned into a driveway. After detectives collected evidence, they were able to identify and link Vickers to a rental car used during the shooting.
On Wednesday, June 30 of 2021, Vickers was booked into the Ascension Parish Jail in connection to another incident. During an interview, detectives said Vickers confessed to shooting inside the victim's vehicle.
Vickers sentencing was deferred to a later date pending a pre-sentence investigation, officials said. His sentencing is set for Friday, November 13, 2023.
Vickers remains incarcerated in the Ascension Parish Jail awaiting sentencing, officials added.
Click here to report a typo.
Copyright 2023 WAFB. All rights reserved.