Former LSU basketball coach John Brady joins BRCC as special assistant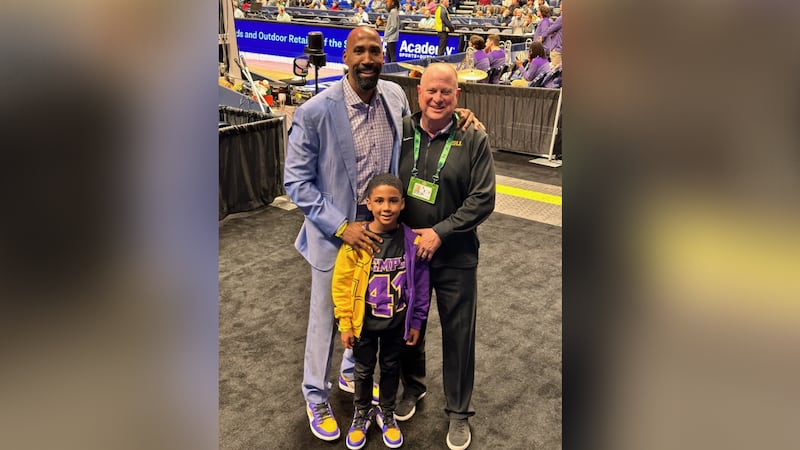 Published: Aug. 1, 2023 at 8:39 PM CDT
BATON ROUGE, La. (WAFB) - Former LSU men's basketball head coach John Brady is joining the Baton Rouge Community College staff as a special assistant to the head coach according to the school.
Brady coached the Tigers for 11 seasons and led them to the 2006 Final Four.
"Having someone with Coach Brady's pedigree join our basketball program is a game changer, and will undoubtedly lift our program, and the college to new heights," said BRCC Athletics Director Brock Kantrow.
As a Special Assistant, Coach Brady will bring his vast knowledge of the game and strategic expertise to enhance the team's performance. His deep understanding of coaching methodologies, player development, and game preparation will undoubtedly be an invaluable asset to the BRCC basketball program.
In addition to his coaching contributions, Coach Brady will also play an active role in fostering a positive and supportive environment for the student-athletes. He will provide guidance and mentorship, helping them excel academically and personally while instilling important life skills that extend beyond the basketball court.
Click here to report a typo.
Copyright 2023 WAFB. All rights reserved.