Baton Rouge toddler raising funds for St. Jude after beating rare form of cancer
Published: Jul. 23, 2023 at 7:13 PM CDT
BATON ROUGE, La. (WAFB) - After beating a rare form of cancer, a Baton Rouge three-year-old is working to help others her age do the same.
This year, Madison Hussein was diagnosed with a rare form of cancer that targets children under five.
Her father, a physical therapist, felt something odd near her stomach and brought her to a hospital to get checked out.
"We ended up going to the children's hospital, they're an affiliate of St. Jude.," said Jason Hussein, her father. "We got some scans and they said it looks like a neuroblastoma which is a type of cancer."
Her parents say the cancer was near her kidney but miraculously the doctors at St. Jude were able to remove it.
"Luckily the PET scan ended up showing it was just above her kidney and that there was no spreading or anything else," said her father.
Now in July, feeling like herself again, Madison decided she wants to help her friends still in the hospital.
Currently, Madison's parents say her lemonade stand fundraiser has raised over $3,500 which goes directly to St. Jude.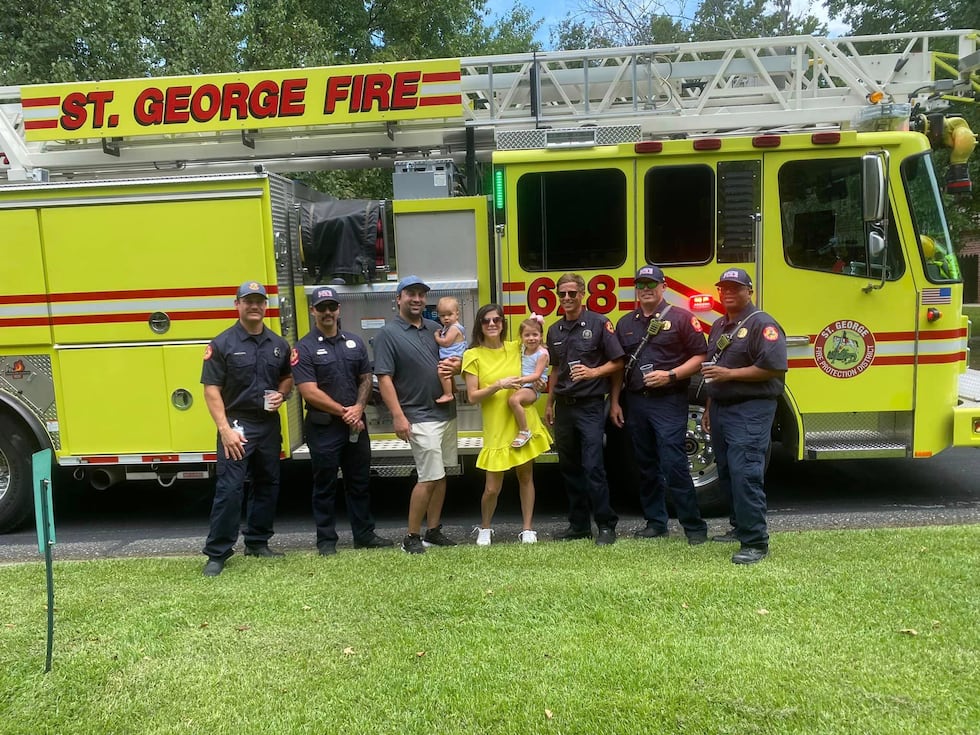 "We do whatever we can to help out," said Jason. "We saw the amount of kids that are sick so let's help them out as much as we can."
Lemonade isn't the only way Madison's raising the funds. She's also raising the dough with custom paintings.
"She noticed that it helped her friend at the hospital," said Andrea Hussein, her mother. "She wants to help her friends feel better and seeing that, we want to do whatever we can to make that happen for her."
After a busy weekend of raising money for cancer research, her parents say Madison's paintings sold out this weekend and that she's looking forward to painting more.
Click here to report a typo.
Copyright 2023 WAFB. All rights reserved.