Community block party hosted for Capitol High School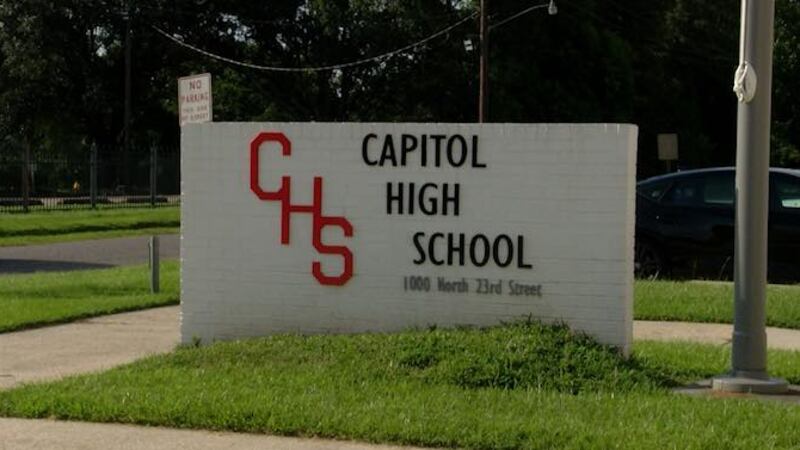 Published: Jul. 7, 2023 at 10:35 AM CDT
BATON ROUGE, La. (WAFB) - A community block party will be hosted to celebrate the return of Capitol High School to the East Baton Rouge Parish School System, officials said.
The event will begin at noon on Saturday, July 8, located on campus at 1000 N.23rd St.
Students, faculty, alumni and the community are all invited to the block party, officials said. There will reportedly be music, food vendors, outdoor activities and an alumni basketball game at 4 p.m.
You can also get information and assistance in registering students for the 2023-24 school year.
In April of 2022, EBR Schools announced Brandon Fontenot as the new principal to lead Capitol High. The high school will operate as a traditional neighborhood school with a specialized focus choice component, officials added.
"We are thrilled to welcome Capitol High School back to our district and our community," said Superintendent Sito Narcisse. "This school has a rich history and legacy of excellence that we want to honor and continue. We believe that Capitol High School will provide a unique and innovative learning environment for our students and prepare them for college and career success."
EBR Schools and the Greenville Extension Eden Park Resident Leader Group are partnering for the celebration.
Click here to report a typo.
Copyright 2023 WAFB. All rights reserved.