LSU's Olivia Dunne launches The Livvy Fund, to help female athletes with NIL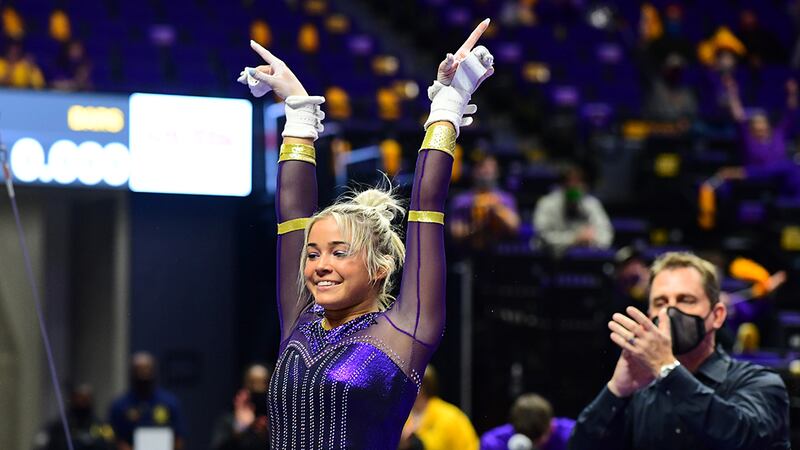 Published: Jul. 6, 2023 at 4:37 PM CDT
BATON ROUGE, La. (WAFB) - LSU gymnast and social media star Olivia Dunne has announced she has launched The Livvy Fund at LSU which will help female student-athletes connect with top brands to secure NIL Deals.
Dunne, is partnering with Bayou Traditions to launch the fund, and is a passion project for Dunne to help leverage her business connections while educating her female peers on partnerships and personal branding.
The gymnast and Sports Illustrated Swimsuit model is currently the highest-paid female athlete in the country when it comes to NIL has she has earned a reported seven-figure income.
"The collectives mostly go to the men's sports here at LSU and I just want to fight for equal NIL opportunities," Dunne says. "It's very important to help educate other student-athletes here at LSU on how to be a savvy businesswoman and how to partner with brands. Over the past two years, I've learned so much from these brands, so I just want to help educate others and help give equal opportunities."
As much as 66% of the money raised through NIL collectives, goes to the male athletes, Dunne hopes The Livvy Fund is a step in the right direction.
Dunne has 4.2 million followers on Instagram and 7.6 million on TikTok.
Click here to report a typo.
Copyright 2023 WAFB. All rights reserved.