BRPD make arrest after 42-year-old woman found dead inside home
Autopsy results reveal she was beaten to death.
Published: Jul. 4, 2023 at 11:21 AM CDT
|
Updated: Jul. 6, 2023 at 6:44 PM CDT
BATON ROUGE, La. (WAFB) - The Baton Rouge Police Department has made an arrest after a woman was found dead inside her home.
Cedrick Demond Lang, 35, was arrested in connection to the beating death of Rachel Johnson, 42, officials said.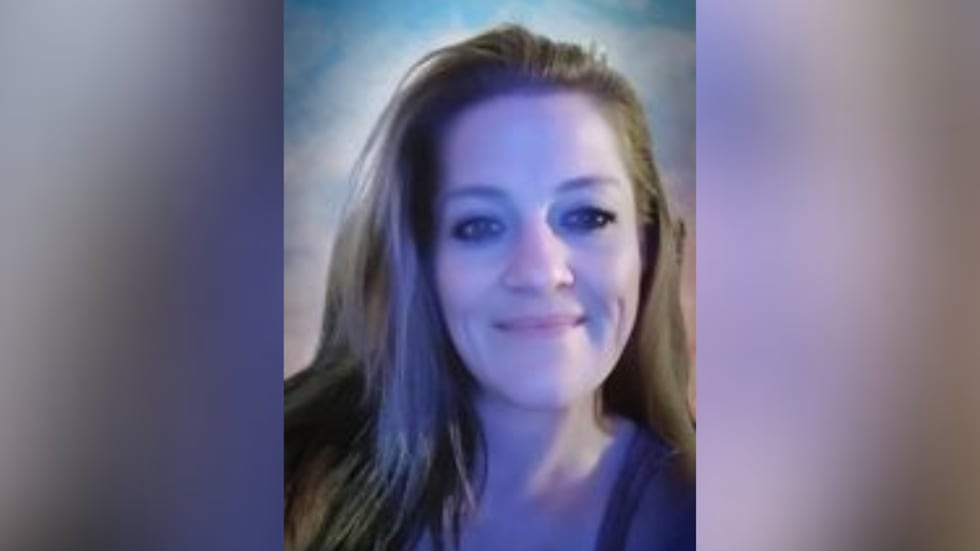 Lang has been charged with second-degree murder and was booked into the East Baton Rouge Prison.
Johnson was found around 10:30 a.m. Monday, July 3 at her home located in the 10000 block of Florida Blvd.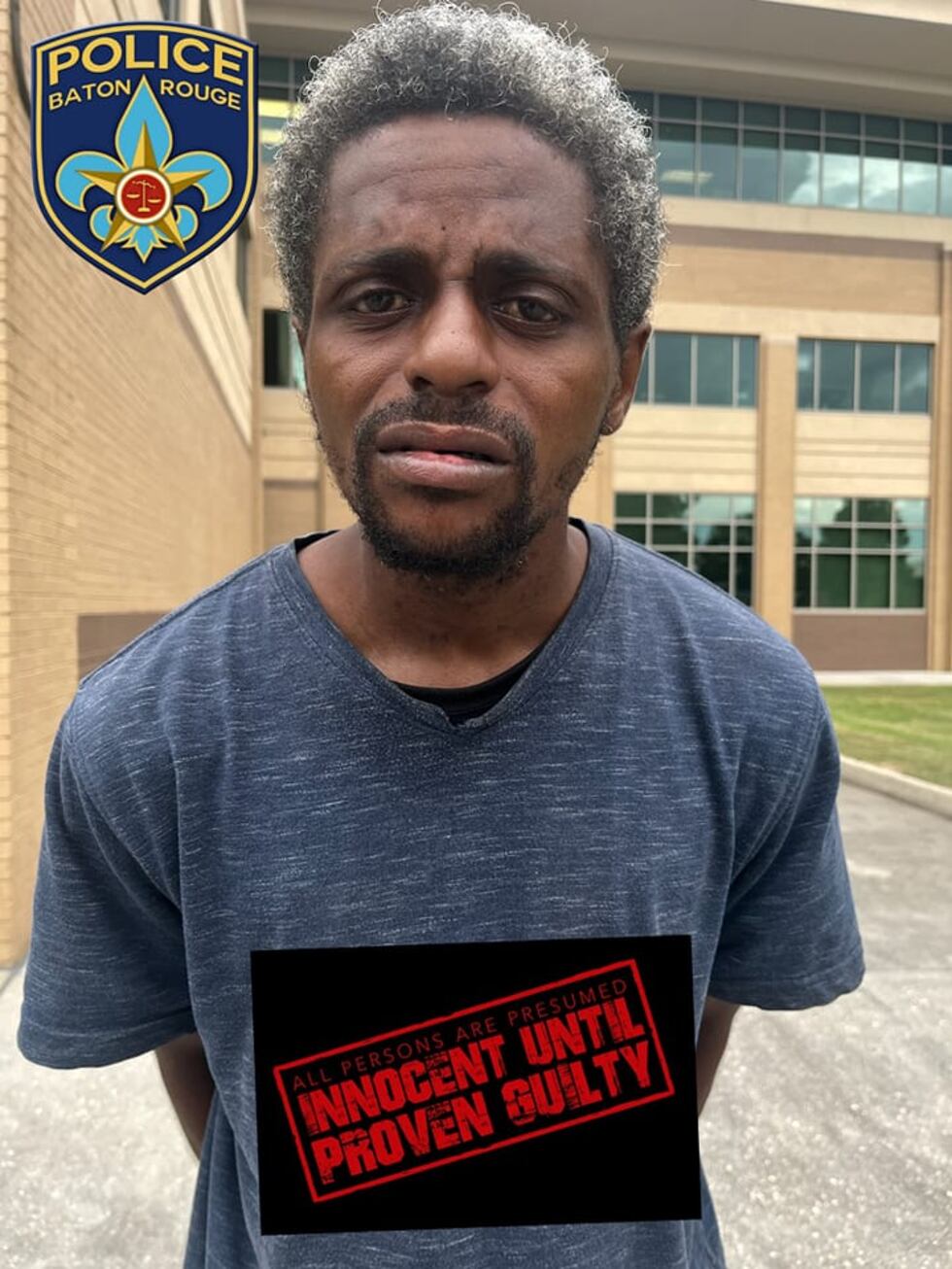 Police believe the death of Johnson was a result of domestic violence and the relationship between the two is unclear.
"Police have been out there as of recently before this and conducted a welfare check. Sometimes they were able to contact the female and sometimes they were not. This time, because of domestic violence and the seriousness of it, we have suffered the loss of a female in our community," Sgt. Darren Ahmed said, a spokesperson for the Baton Rouge Police Department.
A few prior reports show Lang in trouble for allegedly attacking other women.
Statement from family:
"Rachel was full of life and had 4 beautiful boys that she loved very much. Her family was always so important to her." Amber Guidry said, sister of Rachel Johnson.
"We do not want her to be remembered for her life choices but that she was a mother, daughter, and sister. No one deserves to leave this world under these circumstances." Guidry said.
Autopsy results show Johnson died from blunt force trauma, police confirmed.
Click here to report a typo.
Copyright 2023 WAFB. All rights reserved.