2 men blame each other after being caught in sexual acts under the ramp of USS Kidd, officials say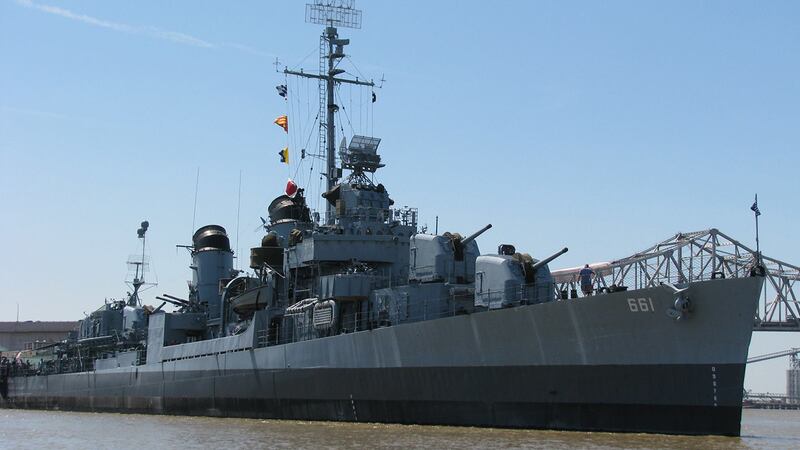 Published: Jul. 5, 2023 at 6:46 PM CDT
|
Updated: Jul. 5, 2023 at 6:50 PM CDT
BATON ROUGE, La. (WAFB) -The Baton Rouge Police Department has arrested two men accused of engaging in sexual activity under the U.S.S. Kidd on Tuesday, July 4.
Jerry Hatfield, 57, and Matthew Norris, 48, were charged with sexual acts prohibited in public, officials said.
According to police, when they arrived at the ramp on S. River Rd., (U.S.S. Kidd) around 1:20 p.m., a witness said they observed the two men with their pants down caressing each other.
Police said they also saw Hatfield and Norris engaged in sexual activity before arresting them. When asked about the incident, the two men blamed each other for performing acts on one another, arrest documents state.
Hatfield and Norris were both booked into East Baton Rouge Parish Prison, officials said.
Click here to report a typo.
Copyright 2023 WAFB. All rights reserved.