Vacant house fire ruled arson, officials say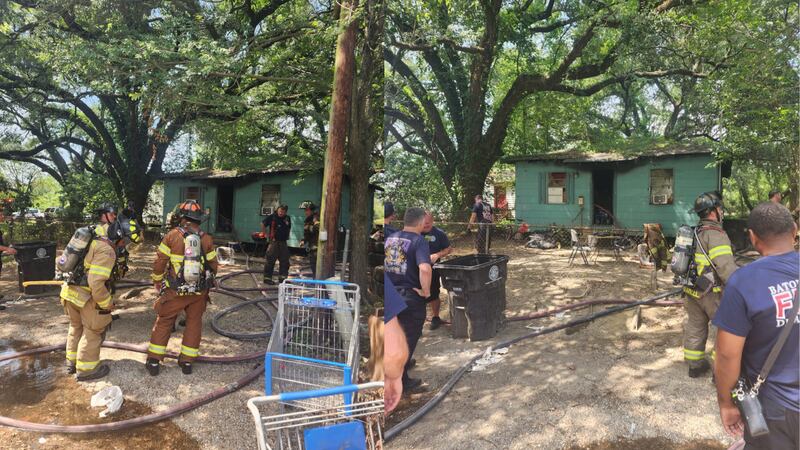 Published: Jun. 17, 2023 at 4:57 PM CDT
BATON ROUGE, La. (WAFB) - The Baton Rouge Fire Department responded to a vacant house fire on Saturday, June 17.
According to fire officials, it happened just before 2:50 p.m. in the 4600 block of Aldrich Drive.
Crews arrived at the scene to find heavy smoke and fire coming rom the rear bedroom window. Once they entered into the home the found the rear bedroom engulfed in flames, officials said.
They were able to put the fire out, but the home is a total loss.
Investigators determined that the fire was intentionally set.
If anyone has information, contact Crime Stoppers at 344-STOP or fire investigators at 225-389-2050.
Click here to report a typo.
Copyright 2023 WAFB. All rights reserved.