Gas station clerk asks friend to rob the store so he can go home early, police say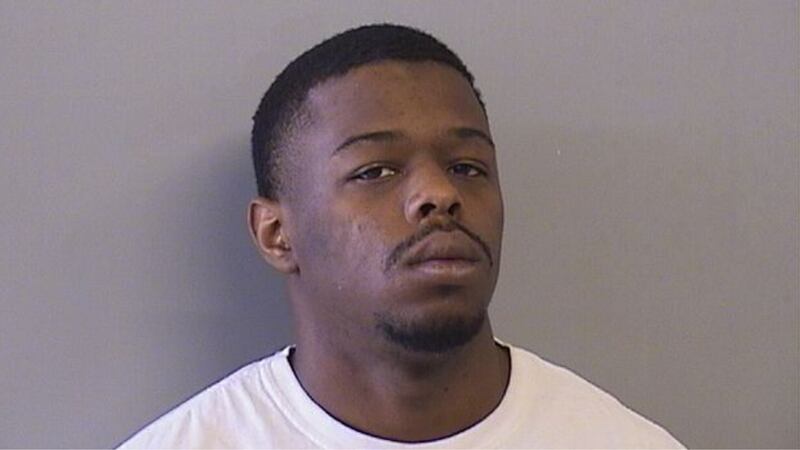 Published: Jun. 16, 2023 at 4:24 PM CDT
TULSA, Okla. (Gray News) – A gas station employee in Tulsa is accused of asking a friend to find someone to rob the store so he could go home early, police said.
According to the Tulsa Police Department, the investigation began when the employee, Isaias Jones, reported that a man walked into the store June 5 and handed him a note that read, "Give me all your money or I will shoot you."
Jones complied, and the suspect left with cash.
Investigators later identified Steven Jones (no relation) as the suspect and arrested him on June 8.
However, police said there was more to the story than what appeared. Steven Jones confessed to the robbery, but he said his friend Alyia Locke set up the crime because Isaias Jones had asked her if someone could rob the store so he could leave early.
Police said Locke was arrested for an outstanding warrant and provided text messages that corroborated Steven Jones' story.
Police then arrested Isaias Jones on Wednesday, who admitted to asking Locke to find someone to rob the store because he was tired and wanted to go home.
Isaias Jones is charged with embezzlement and conspiracy to commit a felony.
Steven Jones is charged with conspiracy to commit embezzlement and possession of a firearm after the former conviction of a felony.
Locke was arrested for an outstanding warrant and could also face charges of embezzlement, police said.
Both men were released on bond, according to jail records. As of Friday afternoon, Locke remains in the Tulsa County Jail.
Copyright 2023 Gray Media Group, Inc. All rights reserved.