IDEA Public Schools offering free meals to all kids this summer
Published: May. 26, 2023 at 9:31 AM CDT
|
Updated: May. 30, 2023 at 5:56 AM CDT
BATON ROUGE, La. (WAFB) - IDEA Public Schools' Child Nutrition Program (CNP) announced any child in the community 18 years old and younger will be able to eat free meals this summer.
The meals will be served starting Tuesday, May 30 through Friday, July 21.
Kids can eat for free, whether they are IDEA student or not, officials said.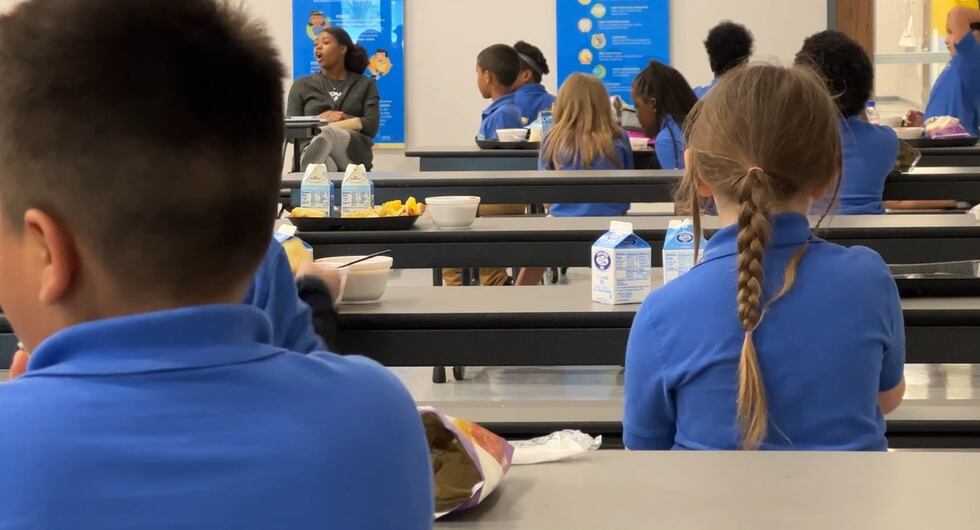 The summer meals will include breakfast and lunch and must be eaten in the cafeteria of any IDEA campus Monday through Friday.
In Baton Rouge, there are 3 school locations:
School
Address
Telephone Number
IDEA Bridge
1500 N. Airway Drive
Baton Rouge, La. 70815
225-963-5910
IDEA Innovation
7800 Innovation Park Drive
Baton Rouge, La. 70820
225-953-7963
IDEA University Prep
7701 Plank Rd.
Baton Rouge, La. 70807
225 364-9805
Breakfast will be served from 7:30 a.m. to 9 a.m. and lunch will be served from 11 a.m. to 1 p.m.
Food service will be closed on federal holidays and from July 3rd through July 7th.
Click here to report a typo.
Copyright 2022 WAFB. All rights reserved.