K-9 killed after attacking, failing to release deputy, sheriff's office says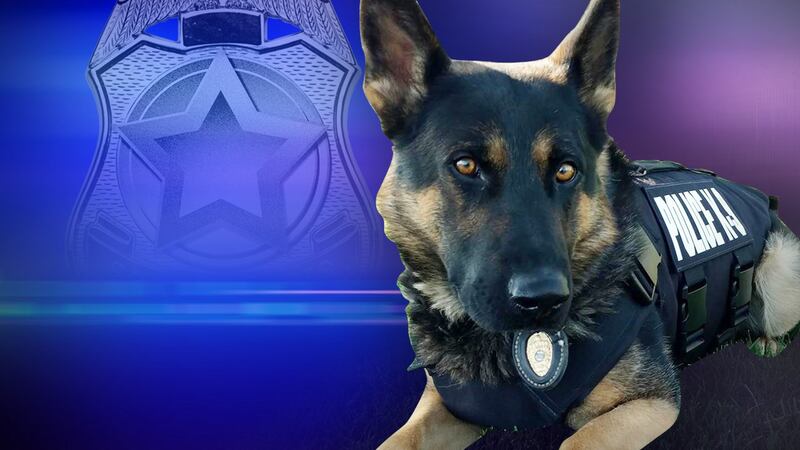 Published: May. 23, 2023 at 10:53 AM CDT
PICKENS COUNTY, S.C. (WHNS/Gray News) – A K-9 was shot Sunday evening after biting a deputy and failing to release him, according to the Greenville County Sheriff's Office.
The sheriff's office said an off-duty deputy, who is an experienced K-9 handler, was doing a non-training activity at his home when he was unexpectedly bitten by the 2.5-year-old Belgian Malinois.
Deputies said the K-9 failed to release despite repeated verbal commands and several attempts by witnesses who tried to pull the dog off.
A family member of the deputy who lives nearby told the agency they rushed out and fired their own gun at the dog to save the deputy.
The K-9 died from the gunshot wound.
The sheriff's office mentioned that the injured handler was caring for the K-9 whose primary handler was away at training.
The injured deputy was taken to the hospital for medical treatment and is expected to recover after some time.
The Greenville County Sheriff's Office's Office of Professional Standards was notified and is reviewing the incident.
Copyright 2023 WHNS via Gray Media Group, Inc. All rights reserved.