Woman's Hospital named best place to work in healthcare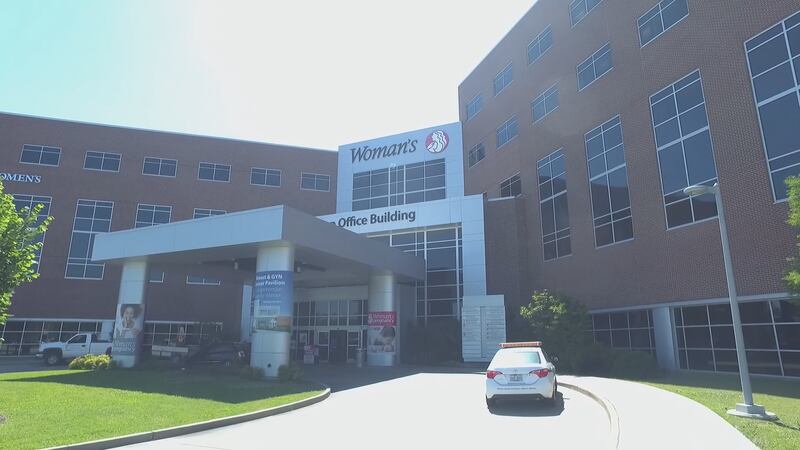 Published: May. 22, 2023 at 10:19 AM CDT
BATON ROUGE, La. (WAFB) - Woman's Hospital has been named as a best place to work in healthcare for the 16th year in a row.
The distinction was made by Modern Healthcare and is based on employee satisfaction survey data.
"It's an honor to be recognized by Modern Healthcare for the 16th consecutive year," said Rene Ragas, president and CEO of Woman's Hospital. "At Woman's, we strive to listen and respond to the needs of our employees. Knowing they feel valued empowers them to provide exceptional care to every patient. I'm proud to work alongside our dedicated team and am grateful for the quality, compassionate care they provide."
Officials said Woman's Hospital is the only healthcare association to earn the distinction every year since it began.
The honor is part of a national award program created to recognize companies that strive to improve work environments and increase employee engagement, satisfaction, and retention through innovative changes in the workplace.
Click here to report a typo.
Copyright 2022 WAFB. All rights reserved.