Southern student killed outside NOLA bar remembered as 'humble, quiet, and sweet soul'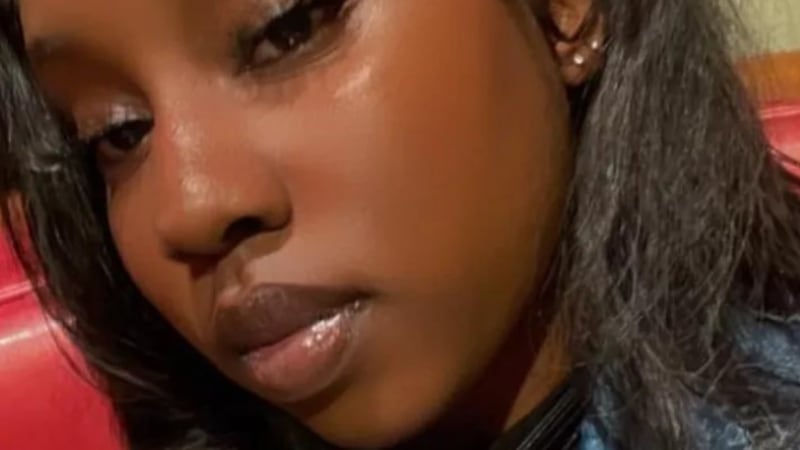 Published: May. 19, 2023 at 12:02 PM CDT
BATON ROUGE, La. (WAFB) - A Southern University student was one of two women shot and killed outside of a New Orleans hookah lounge in the early morning hours of Friday, May 12.
The victims were identified as Imani Williams and Ja'Diamond Jones.
Williams was a 20-year-old sophomore attending Southern University in Baton Rouge. Williams' family said she aspired to graduate from school with honors and run a successful hair salon after obtaining her business degree.
She died due to multiple gunshot wounds while celebrating her 20th birthday.
Imani's family announced her funeral will be held on May 27 at Rhodes Funeral Home starting at 1 p.m. Click here to donate to Imani's Celebration of Life.
New Orleans police are searching for two vehicles of interest in connection with the deadly shooting.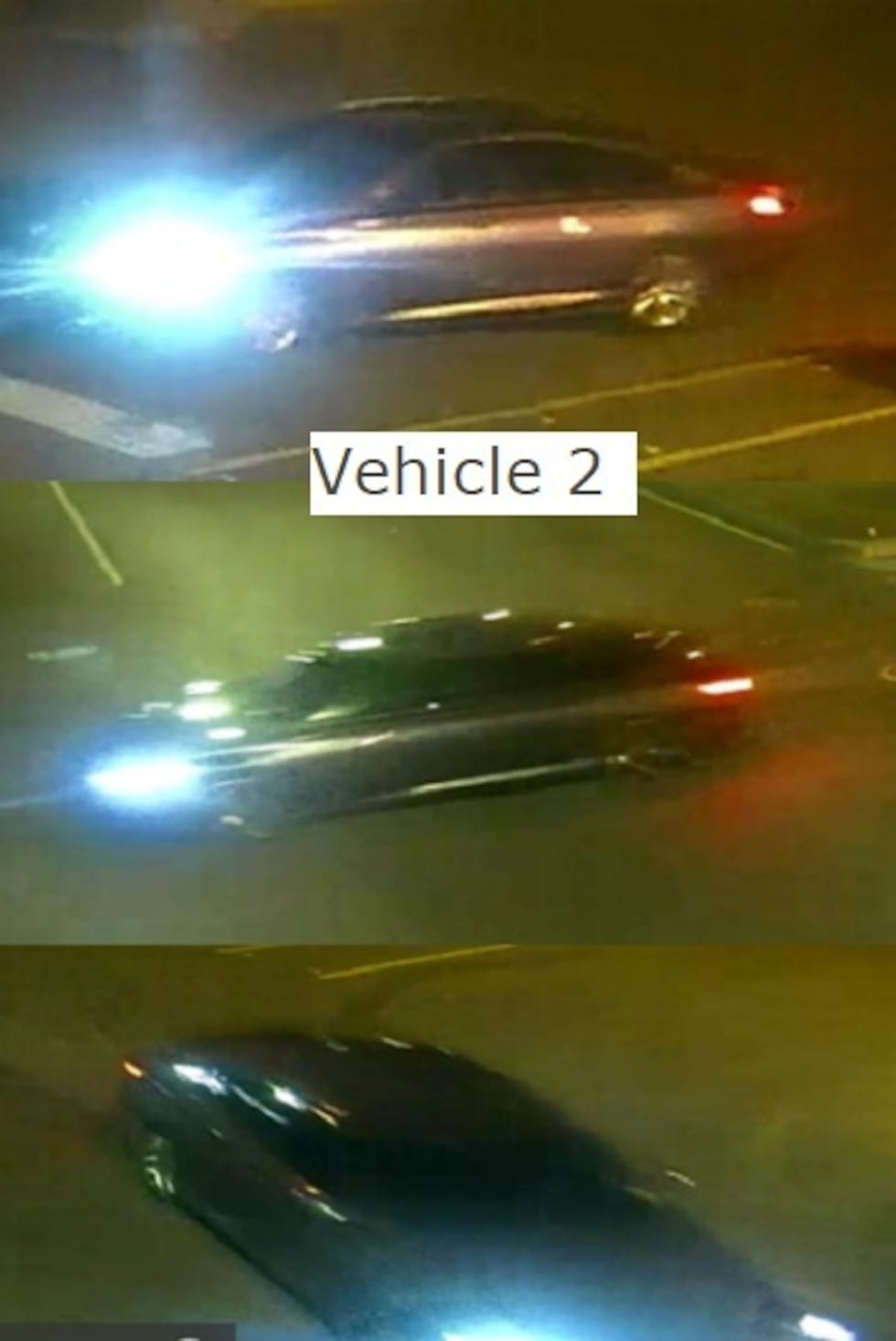 It happened around 1:30 a.m. on North Claiborne Avenue.
Both cars are described as being dark grey in color, possibly Hondas with a dark tint.
The other victim, Ja'Diamond Jones, was a nursing student at Nunez Community College. She was just days away from graduating when she was killed, leaving behind her 2-year-old, Khaza.
Anyone with information that can help identify the vehicles or with other information regarding the incident is asked to contact NOPD Homicide Detective Chris Puccio at 504-658-5300 or to call anonymously to Crime Stoppers of Greater New Orleans at 504-822-1111 or toll-free at 1-877-903-STOP.
Click here to report a typo.
Copyright 2022 WAFB. All rights reserved.