Suspect in children's accidental shooting bonds out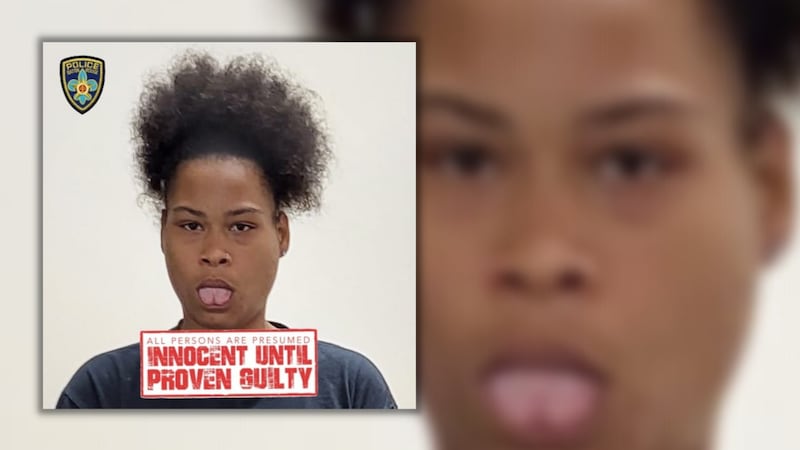 Published: May. 16, 2023 at 5:53 PM CDT
|
Updated: May. 22, 2023 at 5:16 PM CDT
BATON ROUGE, La. (WAFB) - The Baton Rouge woman tied to the case of two children wounded by a gun in her home is out of jail.
Desirae Felder's bail was just $2,500, according to jail records.
District Attorney Hillar Moore said his office asked the judge to order Felder to stay away from guns and the victims.
Police arrested Felder after finding bullet shrapnel in two young boys' bodies, while she was supposed to be babysitting them.
Between Friday, May 12, and Monday, May 15, Felder, 26, was watching a six-year-old boy and three-year-old boy at her apartment, according to police spokesman L'Jean McKneely.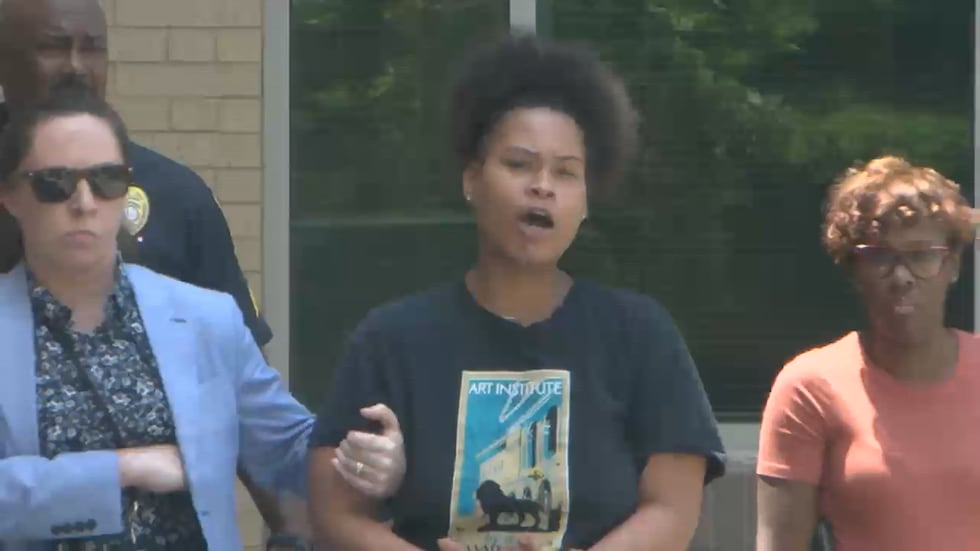 McKneely explained that on one of those days, the children found an unsecured Draco AK-47, which he describes as a smaller version of the full-sized AK-47.
McKneely said one of the children fired the gun, causing "too many wounds to count" from shrapnel on both children's bodies.
He added that Felder did not call police nor bring the children to the hospital.
In fact, it wasn't until Monday night that a relative discovered the children were hurt and rushed them to the hospital, according to McKneely.
Doctors said none of the wounds were life-threatening.
"They're very blessed, very blessed," said McKneely.
*WARNING: THE FOLLOWING VIDEO CONTAINS GRAPHIC LANGUAGE*
Felder was booked into East Baton Rouge Parish Prison for 2nd-degree cruelty to juveniles and obstruction of justice.
Click here to report a typo.
Copyright 2022 WAFB. All rights reserved.