Baton Rouge lifestyle blogger wins $5k for dream trip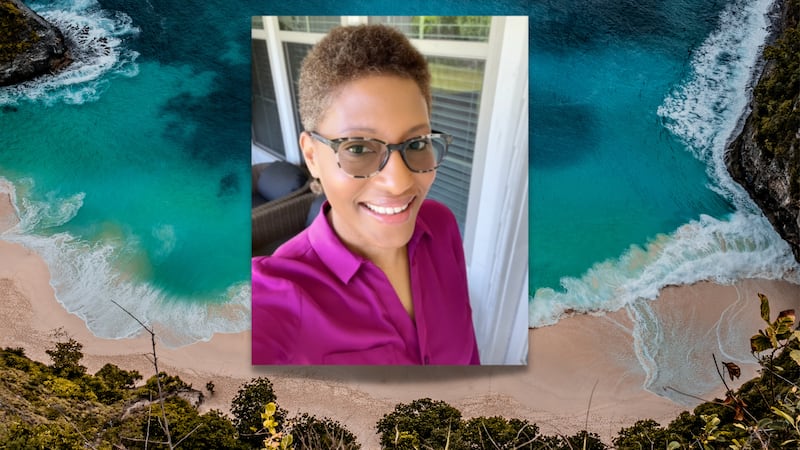 Published: May. 18, 2023 at 12:56 PM CDT
|
Updated: May. 18, 2023 at 1:08 PM CDT
BATON ROUGE, La. (WAFB) - A Baton Rouge woman is the new Chief Spring Breaker after capturing the hearts of RetailMeNot, receiving $5,000 in travel funds to take the trip of her dreams.
Alecia Lambie was born in the Virgin Islands but currently lives in Baton Rouge. In 2021 she was diagnosed with breast cancer, leading to a year of treatments and not being able to travel. Lambie said she dreamed of traveling somewhere warm and sunny after treatments.
After viewing more than 8,000 entries, RetailMeNot chose Lambie to be their Chief Spring Breaker. She has a passion for food, culture, people and blogging.
Her blog, Leisure Lambie, gives you a look inside her world of travels and her survivor's journey leading up to this wonderful moment.
Lambie plans to travel with her husband and kids to California, Jamaica or back to the U.S. Virgin Islands for her dream vacation.
RetailMeNot will be posting about Lambie's travels once she embarks on her savecation.
Click here to report a typo.
Copyright 2022 WAFB. All rights reserved.