Man sentenced for killing teen and unborn child on Siegen Lane, officials say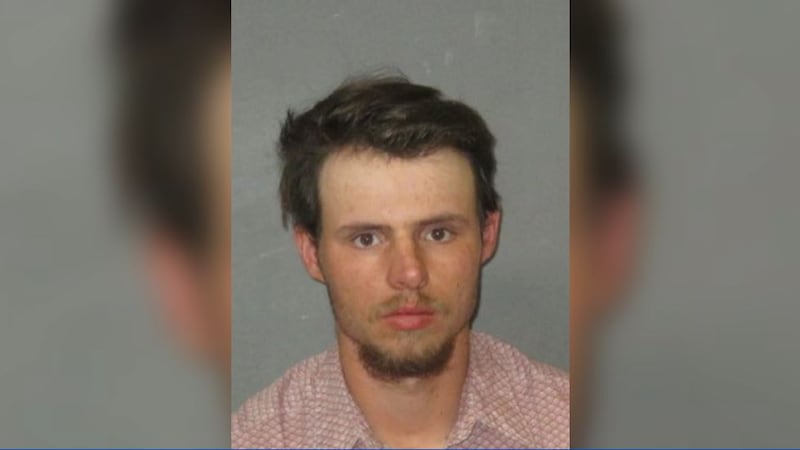 Published: May. 16, 2023 at 6:03 PM CDT
|
Updated: Aug. 29, 2023 at 10:59 AM CDT
BATON ROUGE, La. (WAFB) - A man has been sentenced after pleading guilty to accidentally shooting and killing a 17-year-old and her unborn child in March of 2022.
Chad Blackard is charged with Negligent Homicide, and Third-Degree Feticide. Blackard was sentenced to 5 years with 30 months suspended at hard labor, according to officials.
Blackard will be given credit for time served and was placed on active, supervised probation for a period of 3 years, documents stated.
According to court documents, Blackard withdrew his former plea of not guilty and plead guilty on Tuesday, May 16.
On Saturday, March 12, investigators said Blackard was allegedly "playing with the handgun" when it discharged.
The victim Karrington Smith, who was 25 weeks pregnant, was sitting in the front right passenger's seat when the bullet struck her in the back, police said.
Smith later died from her injuries at an area hospital.
RELATED STORY: EBRSO: Man 'playing with gun' kills teen and unborn child on Siegen Lane
Click here to report a typo.
Copyright 2022 WAFB. All rights reserved.