Library cardholders encouraged to check out litter cleanup supplies to Keep Louisiana Beautiful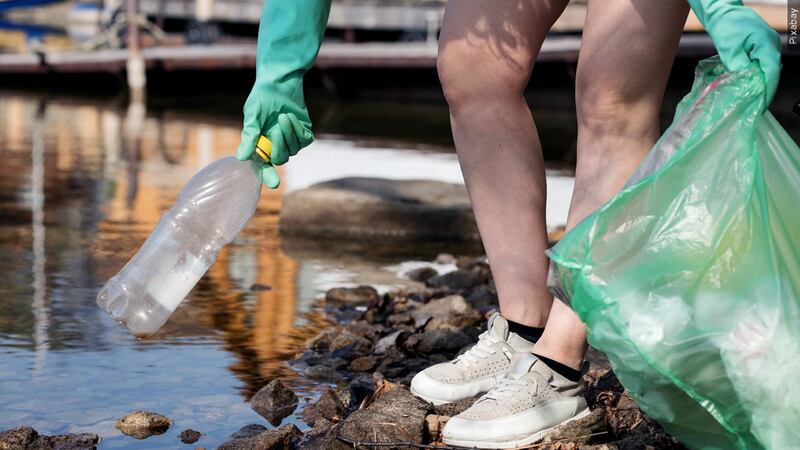 Published: May. 16, 2023 at 2:36 PM CDT
BATON ROUGE, La. (WAFB) - Library cardholders can visit 79 public libraries in 31 parishes in Louisiana to check out and return litter cleanup supplies, officials have announced.
Keep Louisiana Beautiful is partnering with the Office of the Lt. Gov. and the State Library of Louisiana to introduce the Get Down and Clean Up program.
The program allows citizens to clean up trash in their communities by providing supplies like litter grabbers, safety vests, and trash bags.
"This program provides the perfect opportunity for students to get service hours for school," said Susan Russell, KLB Executive Director. "It's also a great hands-on way for families, small homeschool groups, youth groups, and scouts to care for their neighborhood. We encourage you to have fun with it. Play some music and dance your way to a cleaner Louisiana!"
CLICK HERE for more, including the participating parishes.
Click here to report a typo.
Copyright 2022 WAFB. All rights reserved.