Girl sells lemonade for families of fallen police officers
Published: Apr. 22, 2023 at 10:27 AM CDT
|
Updated: Apr. 22, 2023 at 10:23 PM CDT
BATON ROUGE, La. (WAFB) - A girl is selling lemonade on Saturday, April 22, to raise money in honor of two fallen Baton Rouge police officers.
Amina Britton, the daughter of Cpl. Wallace Britton, will be selling the lemonade between 11 a.m. and 3 p.m. at the BRPD headquarters on Airline Highway.
The fundraiser is in support of the families of Sgt. David Poirrier and Cpl. Scotty Canezaro. Both men were killed when a BRPD helicopter crashed back on Sunday, March 26 in West Baton Rouge Parish.
RELATED: BRPD identifies officers killed in chopper crash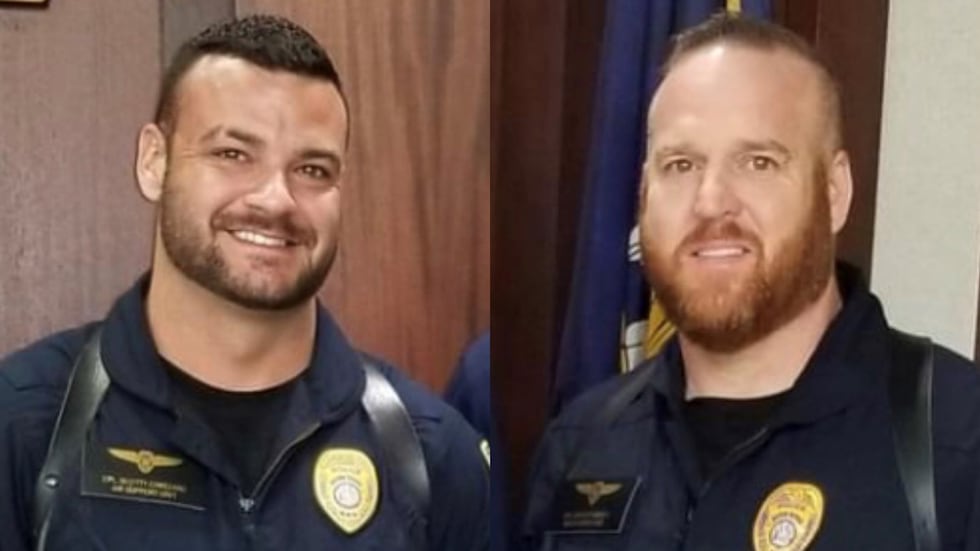 The lemonade will cost $1 dollar. Payments can be made via Paypal to marisabritton.marykay@gmail.com or Venmo to @wallacebritton.
Click here to report a typo.
Copyright 2022 WAFB. All rights reserved.