Deputies seize 60K worth of meth, other drugs; 7 arrested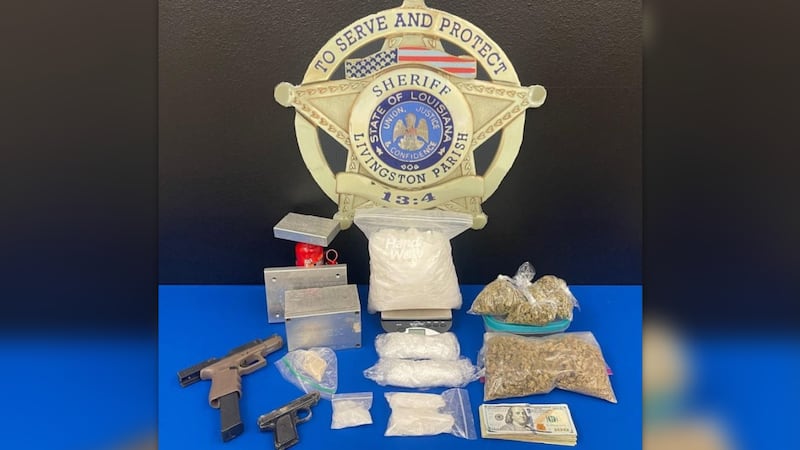 Published: Apr. 12, 2023 at 6:53 PM CDT
LIVINGSTON PARISH, La. (WAFB) - The Livingston Parish Sheriff's Office arrested seven suspects after a months-long investigation following numerous tips.
According to deputies, Alan Wooley, 55; Stephanie Warren, 36; Matthew Skelly, 48; Ronald Fairchild, 58; Robert Baumy, 54; Dollie Ward, 49; and Destiny Wooley, 23; have been booked into the Livingston Parish Detention Center on various charges.
"Thanks to credible tips from our community, LPSO narcotics agents were able to track the flow of illegal drugs being sold by certain individuals," said Sheriff Jason Ard.
Officials said they received multiple tips about the distribution of illegal narcotics from two homes. One home was located on Yucan Drive in Denham Springs and the other was along River Bend Road in Maurepas.
After further investigation, deputies seized methamphetamine (5 lbs., $60,000 street value), fentanyl (20 grams, $2,000 street value), marijuana (200 grams, $5,000 street value), LSD, suboxone sublingual strips, two firearms, packaging material/drug paraphernalia/scale, hydraulic press, and $1,000 in cash.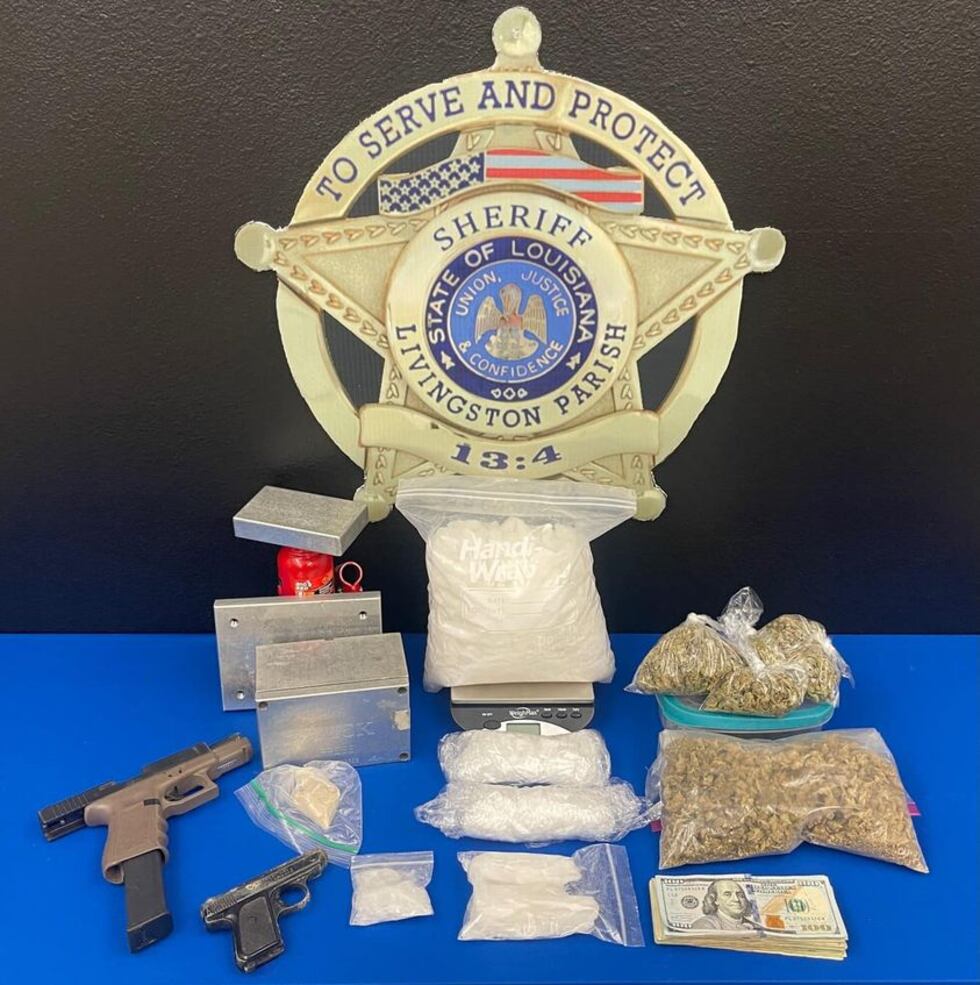 Click here to report a typo.
Copyright 2022 WAFB. All rights reserved.