Armed dollar store robber sentenced to 25 years behind bars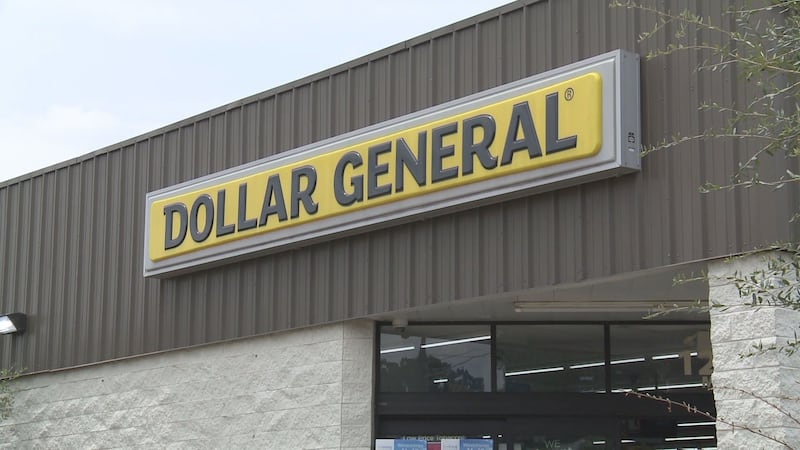 Published: Mar. 30, 2023 at 4:25 PM CDT
|
Updated: Mar. 30, 2023 at 5:02 PM CDT
BATON ROUGE, La. (WAFB) - A man has been sentenced to 25 years for armed robbery after pleading guilty on Tuesday, March 28, officials said.
Corey Joseph Foster, 26, of Hammond, is charged with six counts of the felony charge of Armed Robbery with a Firearm.
According to the Tangipahoa Parish Sheriff's Office, on Dec. 9 of 2020 they responded to an armed robbery at a Dollar General in Tangipahoa Parish.
Deputies said the victim reported that Foster purchased motor oil from the store, but returned soon after saying he purchased the wrong type of oil. They processed the return, and as they were ringing up the new item Foster asked if anyone else was in the store.
The victim said she stated no one was in the store, and Foster flashed a gun from his waistband. He then grabbed the victim's phone and walked behind the sales counter. Foster realized there was another victim in a room and forced them out.
Foster loaded a round in the chamber of his gun, and demanded the victims open the safe. The victim was able to dial 9-1-1 and Foster fled the store on foot, deputies added.
With further investigation they were able to identify and arrest Foster on Feb. 2 of 2020. During his interview, investigators said he admitted to other robberies at Dollar Generals throughout Tangipahoa Parish and the armed robbery on Dec. 9, of 2020.
Foster also admitted to stealing the victim's phone.
Click here to report a typo.
Copyright 2022 WAFB. All rights reserved.