Walker PD collecting supplies for Miss. tornado victims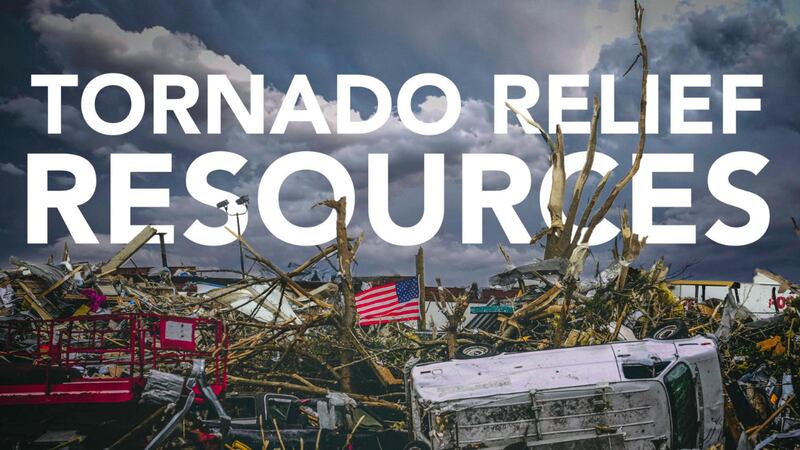 Published: Mar. 27, 2023 at 6:07 AM CDT
|
Updated: Mar. 28, 2023 at 4:28 AM CDT
WALKER, La. (WAFB) - The Walker Police Department announced it is collecting supplies for victims impacted by tornadoes in Mississippi.
If you want to donate, you can drop items off at the Walker Police Department. The address is 10136 Florida Blvd., in Walker.
They're collecting things like non-perishable food items, water, toiletries, and other necessities for the victims after tornadoes hit the Rolling Fork, Armory, and surrounding areas of Miss. on the night of Friday, March 24.
The disaster relief drive lasts through Wednesday, March 29. You can make a donation between the hours of 7:30 a.m. and 5 p.m.
Chief Addison and a few of his officers will be heading to Rolling Fork, Mississippi on Thursday, March 30, to drop off the supplies and cook jambalaya for the victims and other first responders.
Multiple other organizations and other law enforcement agencies are bringing supplies to help out.
Click here to report a typo.
Copyright 2022 WAFB. All rights reserved.