I-TEAM: Cell phone tracker used to find crashed BRPD chopper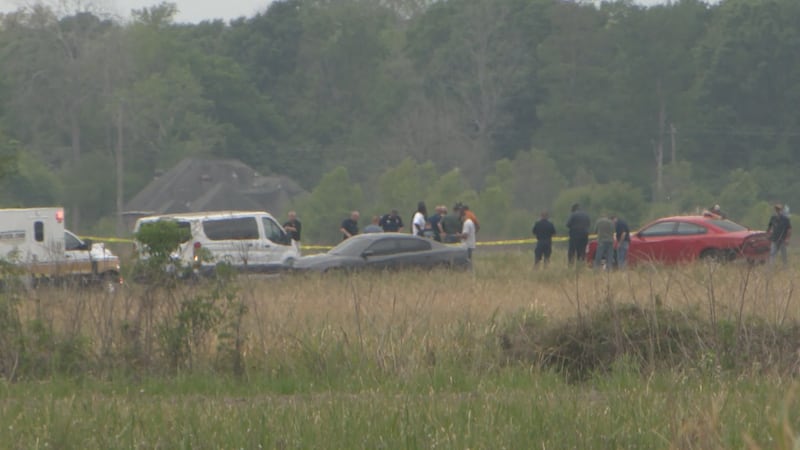 Published: Mar. 27, 2023 at 5:16 PM CDT
BATON ROUGE, La. (WAFB) - The location of a crashed Baton Rouge Police helicopter was discovered by a concerned relative who used a cell phone tracker, two sources familiar with the case tell the 9NEWS I-TEAM.
Cpl. Scotty Canezaro, 38, and Sgt. David Porrier, 47, died when the Baton Rouge Police Department helicopter they were in crashed early Sunday morning near Port Allen.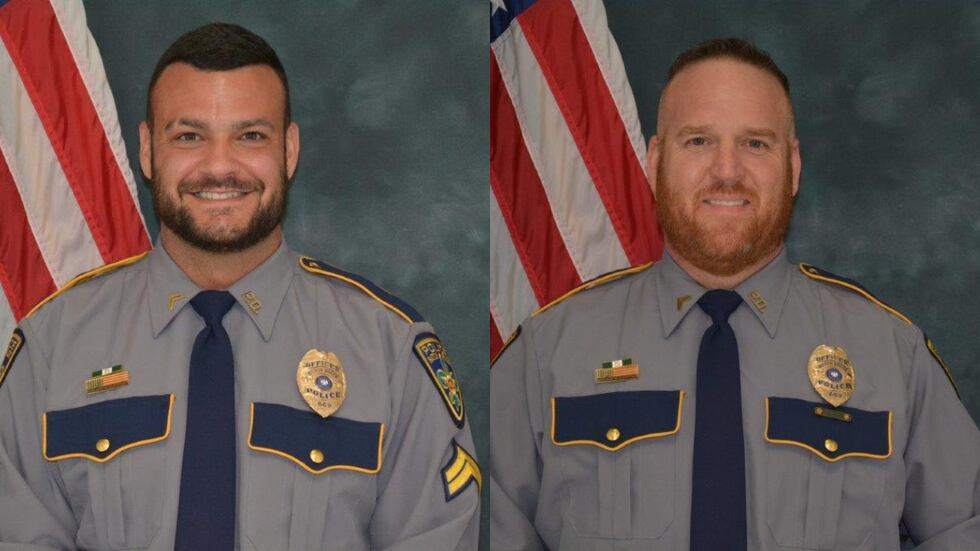 While the crash happened around 3 a.m. Sunday, it took nearly eight hours for authorities to realize the chopper had gone down.
We are told that family members became concerned when the pilots, who worked the overnight shift, did not return home Sunday morning.
That led one family member to track the cell phone of one of the two men.
The relative called the West Baton Rouge Parish Sheriff's Department to tell them the phone was in a field off Highway 190 in Erwinville, our sources confirmed. Investigators responded to that location and discovered the wreckage.
The two pilots were initially sent to assist with a vehicle pursuit that started in Baton Rouge, sources say. Soon after that pursuit entered West Baton Rouge Parish, the pilots were called off the chase.
RELATED: I-TEAM: Suspect arrested after chase that left two BRPD helicopter officers dead
The crash occurred as they were flying back toward Baton Rouge. The Baton Rouge Police Department, as late as 4 p.m. Monday, still declined to answer any questions about the delay in realizing the pilots were missing.
Federal authorities issued a preliminary crash report Monday morning. It indicated the chopper's rotor struck a tree before crashing into a field. An investigation continues to determine if any mechanical or other issues with the helicopter contributed to the crash.
RELATED: FAA releases preliminary cause of BRPD chopper crash
Click here to report a typo.
Copyright 2022 WAFB. All rights reserved.