Firefighters investigate 2 early morning fires at vacant BR homes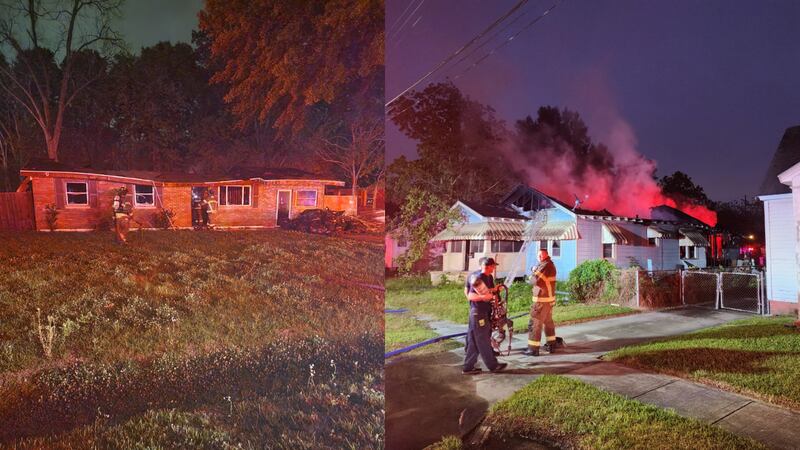 Published: Mar. 26, 2023 at 9:43 AM CDT
BATON ROUGE, La. (WAFB) - The Baton Rouge Fire Department is investigating two fires that broke out at vacant homes on the morning of Sunday, March 26.
Firefighters responded to a home on Sumrall Drive near Ash Drive around 3 a.m.
When crews arrived at the scene, they saw flames coming from the roof of the home.
Firefighters entered the home and began fighting the fire. They were able to keep it from spreading to a nearby home.
According to the Baton Rouge Fire Department, investigators are still working to determine a cause for the fire.
No injuries were reported.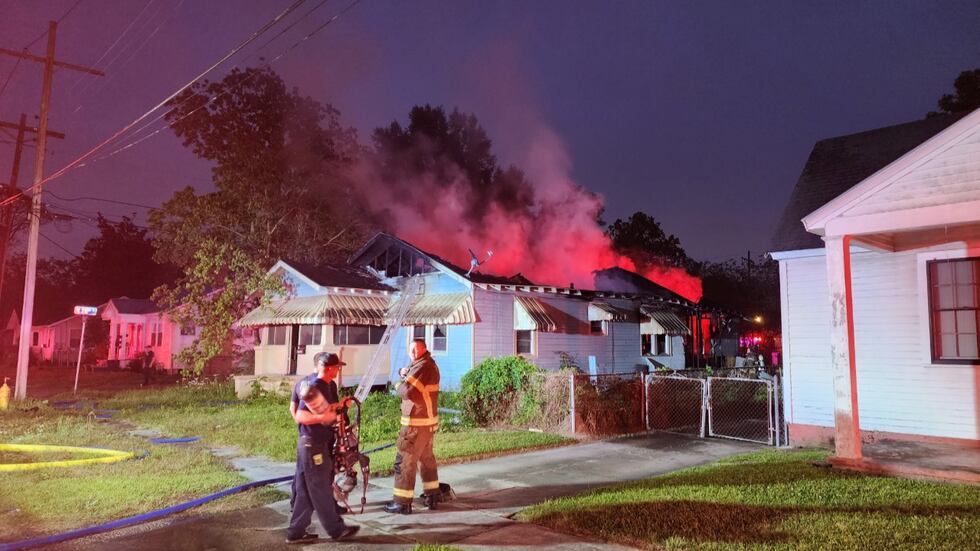 Crews with the Baton Rouge Fire Department also responded to a fire around 6:15 a.m. at a vacant home on Adams Avenue near North 26th Street.
Firefighters arrived at the home and found it fully engulfed in flames. Crews were able to keep the flames from spreading to nearby houses.
Investigators determined that arson was the cause of the fire.
No one was injured, according to the Baton Rouge Fire Department.
Anyone with information that can help investigators is being urged to contact the Capitol Region Crime Stoppers at (225) 344-7867.
Click here to report a typo.
Copyright 2022 WAFB. All rights reserved.