St. Gabriel mayoral election 2023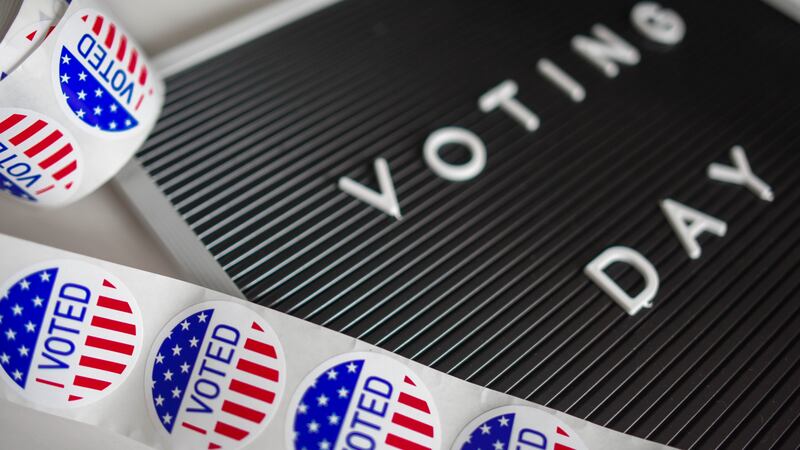 Published: Mar. 25, 2023 at 3:42 PM CDT
ST.GABRIEL, La. (WAFB) - According to the Louisiana Secretary of State's Office, the final day for voters to cast ballots is Saturday, March 25.
People in St. Gabriel will have to vote on three major races, including the mayor, police chief, and seats on the city council.
Less than 9,000 people make up the city of St. Gabriel, and three of those people are running for mayor.
Mayor City of St. Gabriel Candidates:
Kyle Grace: Democrat

Ronald "Ronnie" Grace: Democrat

Lionel Johnson Jr.: Democrat
Voters can head to the polls between 8:30 a.m. and 6 p.m.
Click here to request a sample ballot online.
Click here to report a typo.
Copyright 2022 WAFB. All rights reserved.