'You ruined my life:' Man sets fire to apartment after being evicted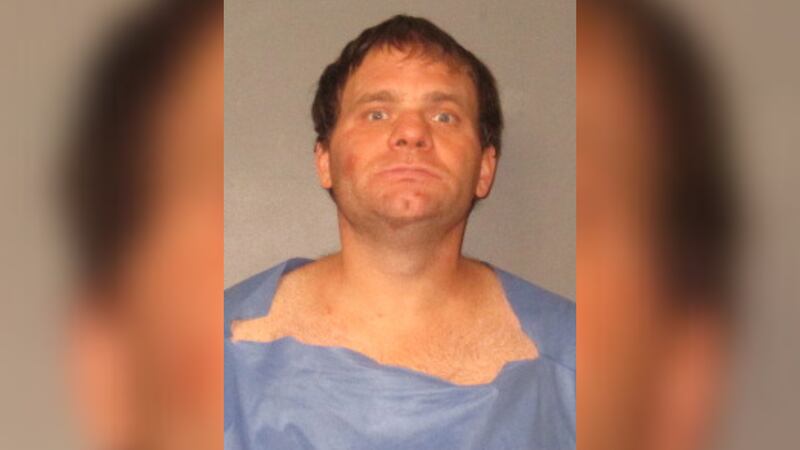 Published: Mar. 24, 2023 at 12:31 PM CDT
BATON ROUGE, La. (WAFB) - A man was arrested after he allegedly started a fire at an apartment complex once he got evicted, according to the Baton Rouge Fire Department.
Russell Vonaa, 41, is facing one count of aggravated arson, a felony.
On Tuesday, March 21, firefighters responded to apartments in the 2700 block of Alaska Street near Nicholson Drive.
Once they arrived, they learned someone living at the complex used an extinguisher to put it out since no one was home during that time.
Inside the apartment, crews noticed two separate fires were set in two separate cabinets.
An investigator was called to the scene and the fire was ruled as arson.
Crews reported they responded to Vonaa one hour before the fire and that he was "acting erratically." They added he ran off before they could treat him.
The property owner of the building said he had multiple confrontations with Vonaa. Jail records report Vonaa threatened him and the maintenance manager due to him being evicted on March 16 by making statements like, "I will make you pay."
He also told them, "You ruined my life, now I will ruin yours," according to arrest documents.
The incident caused around $5,000 in damages, according to the fire department.
Vonaa was arrested and booked into East Baton Rouge Parish Prison Thursday, March 23.
Click here to report a typo.
Copyright 2022 WAFB. All rights reserved.