LSU pulls off dramatic win over Utah to advance to Elite 8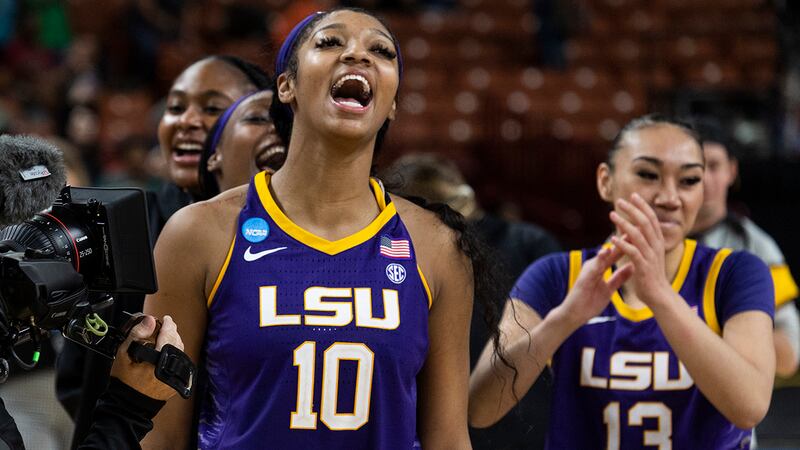 Published: Mar. 24, 2023 at 6:33 PM CDT
|
Updated: Mar. 24, 2023 at 7:29 PM CDT
GREENVILLE, S.C. (WAFB) - The No. 3 seed LSU Tigers pulled off a dramatic win over the No. 2 seed Utah Utes in the Sweet 16 on Friday, March 24.
LSU (31-2) defeated Utah (27-5) 66-63 advancing to the Elite 8 for the first time since 2007-2008.
LaDaziah Williams finished with a season-high 24 points while shooting 78% from the floor she also grabbed six rebounds and added two steals and a block while Angel Reese picked up her 31st double-double of the season and finished with 17 points and 12 rebounds.
LSU will face the No. 9 seed Miami on Sunday, March 26.
Click here to report a typo.
Copyright 2022 WAFB. All rights reserved.