Warrants: Nathan Millard hired prostitutes, smoked crack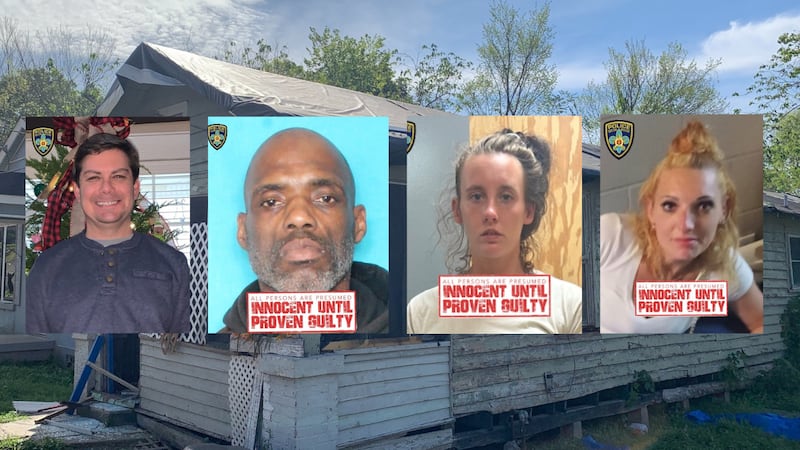 Published: Mar. 23, 2023 at 5:09 PM CDT
BATON ROUGE, La. (WAFB) - Derrick Perkins, the man accused of dumping the body of Georgia businessman Nathan Millard, tried to find Narcan to revive him, new arrest warrants in the case claim.
Narcan is a medication commonly used to treat an overdose.
The new documents state Millard's apparent overdose death came after a night of prostitution and smoking crack cocaine.
Millard died last month while on a business trip to Baton Rouge.
RELATED: Body of missing Ga. man found in Baton Rouge, family confirms; BRPD investigating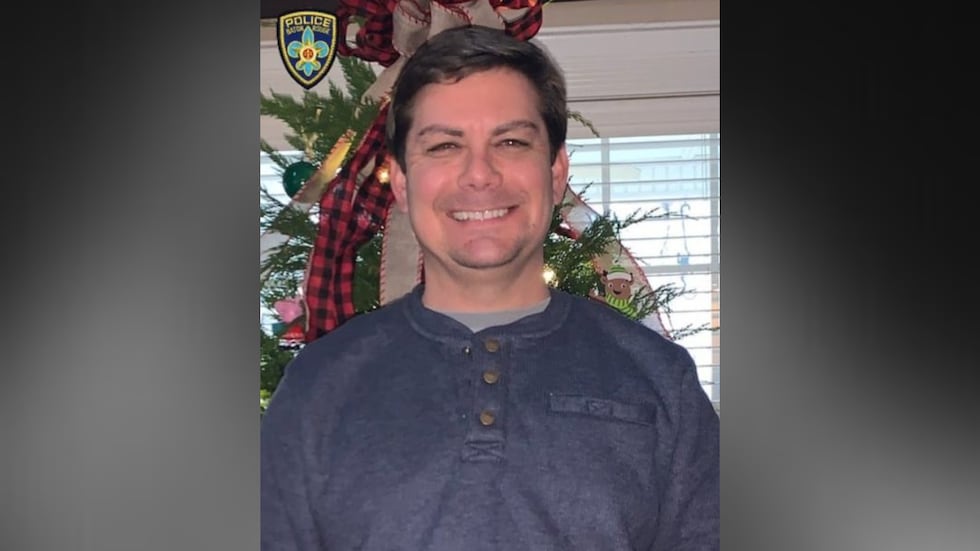 Perkins is now in jail, accused of illegally disposing of Millard's body, obstruction of justice, and failure to seek assistance.
Arrest warrants were issued Thursday, March 23, for two accused prostitutes in the case.
Tabbetha Lee Barner, 33, and Tiffany Ann Guidry, 27 are both charged with Prostitution and Failure to Seek Assistance. Guidry is also charged with Unlawful Disposal of Remains.
RELATED: 2 women wanted in connection with Nathan Millard case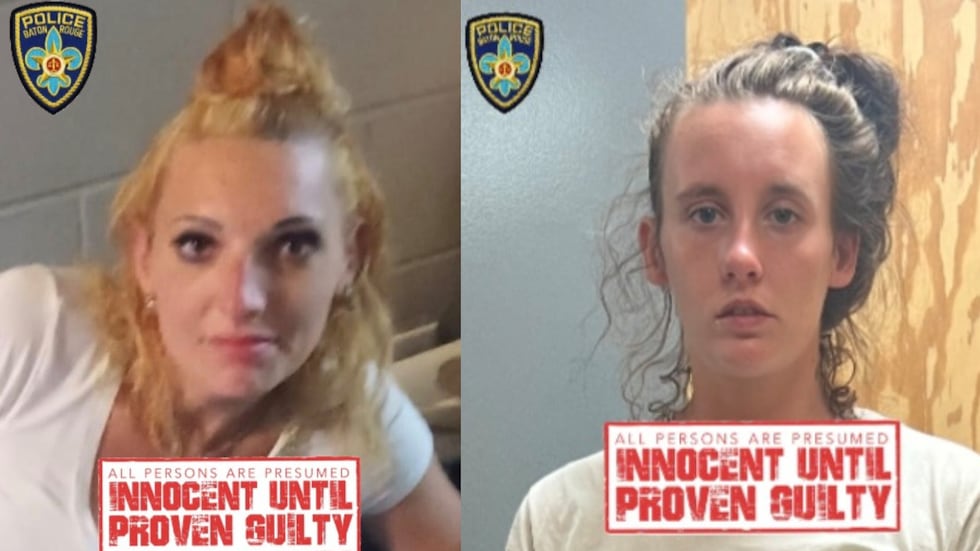 **GRAPHIC LANGUAGE WARNING**
CLICK HERE to read Tabbetha Barner's arrest warrant.
CLICK HERE to read Tiffany Guidry's arrest warrant.
The new warrants follow a similar timeline to what police have previously said. That is that Millard left Happy's Pub on Third Street and walked to the Greyhound Bus Station on Florida Boulevard. A Greyhound employee who tried to help Millard says the businessman said he was "looking for a girl to take back to his room."
The warrant states a man at the Greyhound bus station then took Millard to meet Perkins.
RELATED: Man arrested in Nathan Millard case now accused of disposing of his body, officials say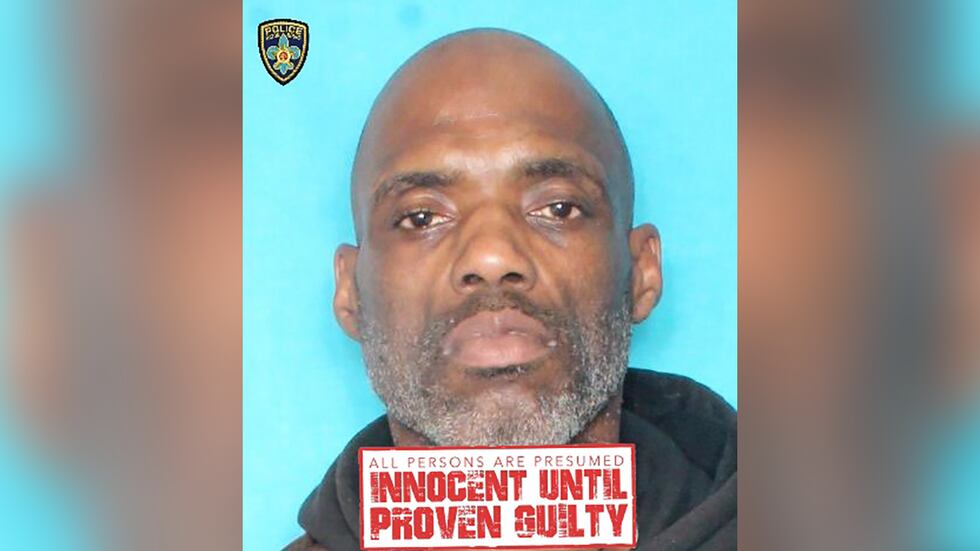 Perkins allegedly introduced Millard to a Black prostitute but Millard told him he wanted a white prostitute instead, the warrants claim. At that point, Perkins says he found two white prostitutes for the businessman.
Perkins told police that Millard and others went to a home where they began using drugs intravenously.
Perkins said he left Millard with the women and went to the store. He says when he returned, Millard was dead.
The warrant says Perkins told police he tried to perform CPR on Millard but it was too late.
RELATED: Police release new details about night Nathan Millard's body was dumped
Click here to report a typo.
Copyright 2022 WAFB. All rights reserved.