Southern men's basketball coach Sean Woods not returning after spending 5 years at helm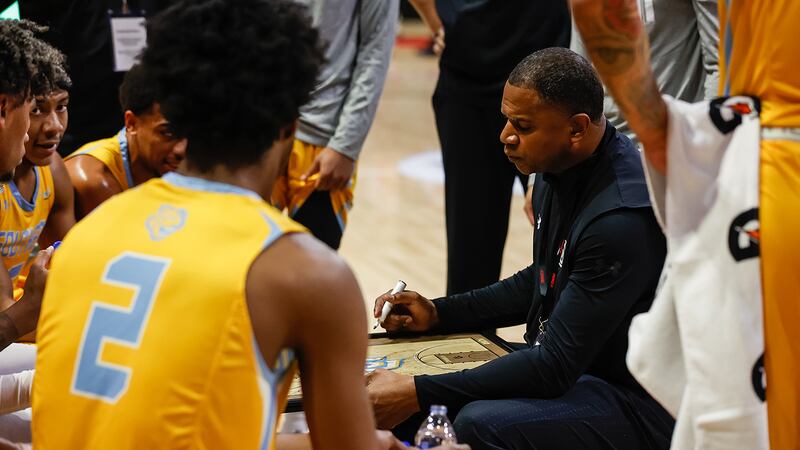 Published: Mar. 22, 2023 at 7:27 PM CDT
BATON ROUGE, La. (WAFB) - After spending the last five seasons at the helm of the Southern men's basketball team, Sean Woods will not be returning the school announced on Wednesday, March 22.
Woods had an overall record of 64-82 as the head coach for the Jaguars making
"At this time, we felt it was necessary to make a change in leadership of our men's basketball program, over the last five years we have falling short of our standard and expectations for our men's basketball program," Athletic Director Roman Banks said. "We thank Sean and his family for all they have done for SU and wish them the very best in their journey."
Under coach Woods, the Jags have finished no higher than second place in the SWAC, doing so during the 2019-2020 season.
Banks has confirmed a search has begun for a new leader of the men's basketball program as we are committed to returning this program to championship status.
Click here to report a typo.
Copyright 2022 WAFB. All rights reserved.