Florida man missing in Baton Rouge; wallet found in car
Published: Mar. 23, 2023 at 4:24 AM CDT
|
Updated: Mar. 23, 2023 at 12:48 PM CDT
BATON ROUGE, La. (WAFB) - Police are looking for a Florida man last seen in downtown Baton Rouge after dropping off his family at a hotel.
Baton Rouge Police detectives say Jody Bert, 44, was driving with his family back home to Florida when he started feeling bad.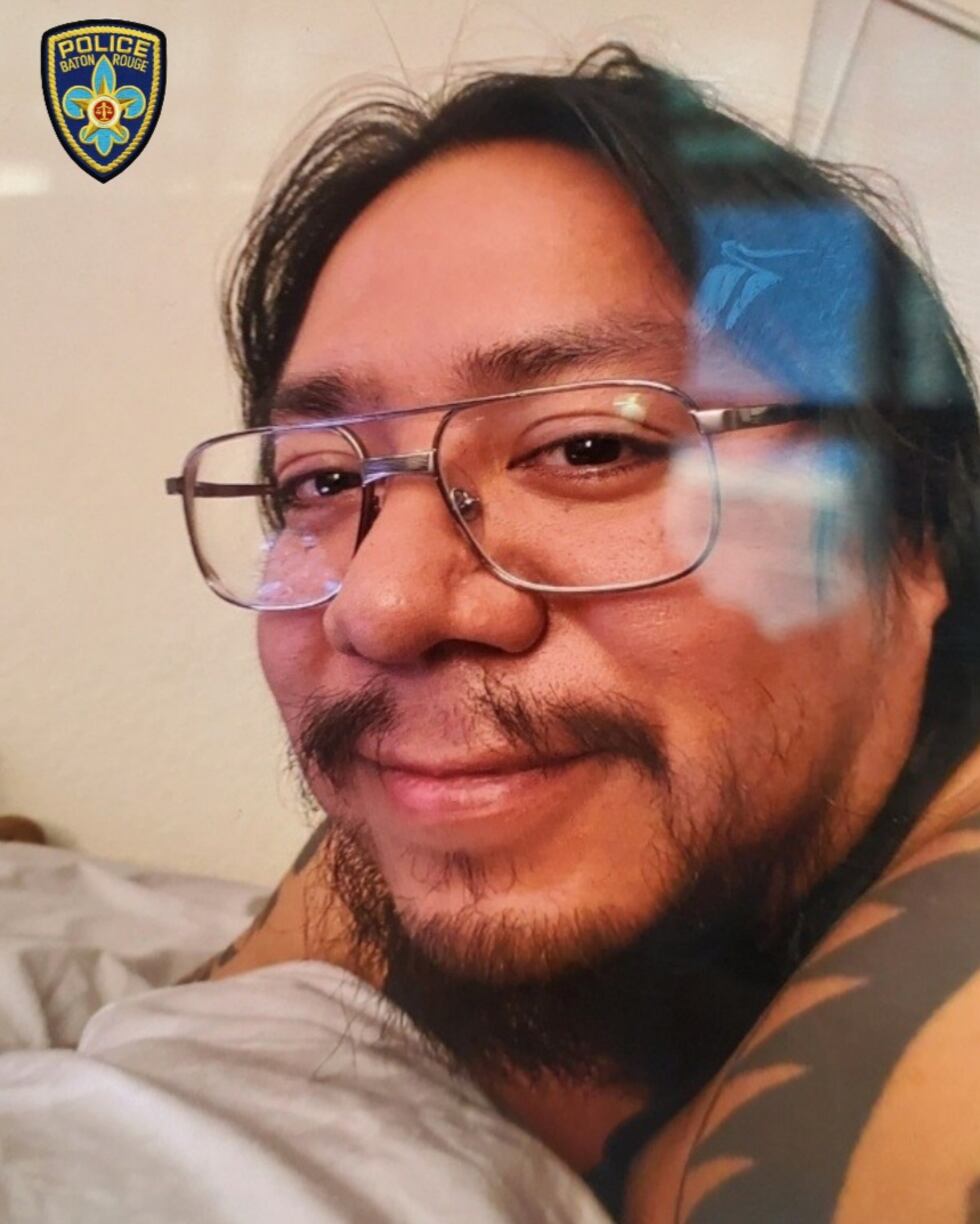 The family had been in Oklahoma visiting relatives.
A decision was made for Bert and his family to stop in Baton Rouge for the night so that relatives from Florida could travel to Baton Rouge to assist Bert and his family with the remaining drive home, BRPD spokesman Sgt. L'Jean McKneely, Jr. said.
Detectives were told Bert dropped his wife and children off at a downtown Baton Rouge hotel and then left to park his car. However, he did not return to the hotel. Police later found his vehicle in the hotel's parking garage along with his wallet and cell phone, McKneely said.
He was last seen by his family at 12:45 a.m. Wednesday morning, March 22.
Bert is 6′0″, 220lbs has short hair, several tattoos on his left arm, and was last seen wearing blue jeans, dark colored hoodie, and red and white Adidas shoes.
Anyone having information on his whereabouts is urged to contact the Missing Persons Division at (225) 389-3853 or Crime Stoppers at (225) 344-7867.
Click here to report a typo.
Copyright 2022 WAFB. All rights reserved.