No. 15 LSU bounces back with win over McNeese State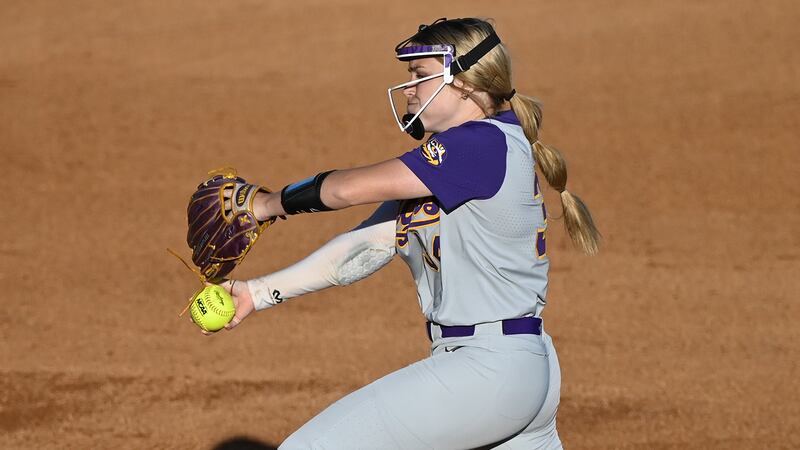 Published: Mar. 21, 2023 at 8:39 PM CDT
BATON ROUGE, La. (WAFB) - The LSU Tigers are back in the win column after picking up a midweek win over McNeese State on Tuesday, March 21.
The Tigers (23-5, 2-4 SEC) collected 12 hits in their 6-2 win over the Cowgirls (19-9 3-0 SLC).
Raelin Chaffin (3-1) got the start in the circle and picked up the win. She allowed two runs on five hits with two strikeouts in seven innings.
Ciara Briggs led the Tigers in RBI, as she picked up two on a single in the bottom of the fourth inning, part of a four-run inning for LSU. Ali Newland, Georgia Clark, Karli Petty, and McKenzie Redoutey each had an RBI in the win.
Danieca Coffey led LSU in hitting, as she was 3-for-4 at the plate with a triple.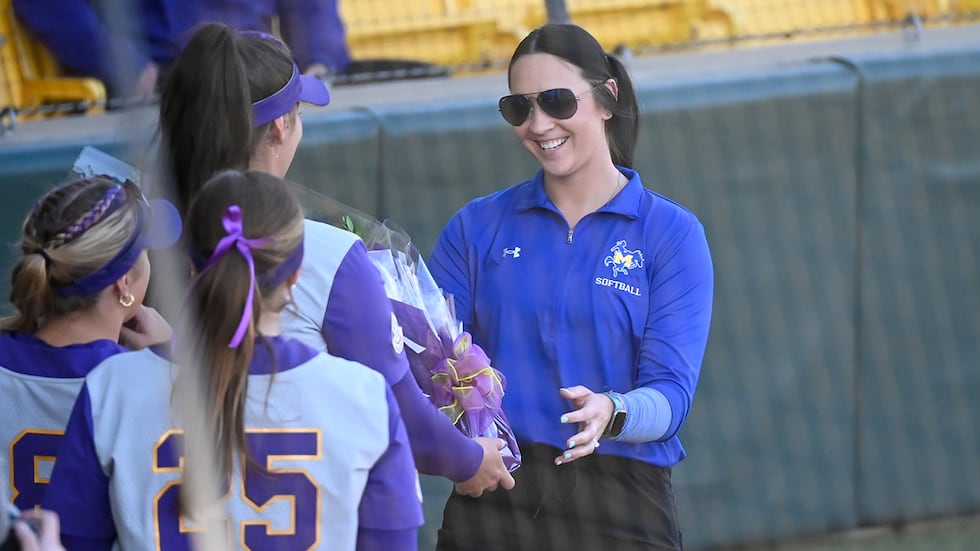 Before the game, LSU honored former Tiger star Shelbi Sunseri, who is now an assistant coach for the Cowgirls.
LSU will return to SEC play when the Tigers travel to Oxford to take on Ole Miss on Friday, March 24, with the first pitch scheduled for 5 p.m.
Click here for more.
Click here to report a typo.
Copyright 2022 WAFB. All rights reserved.